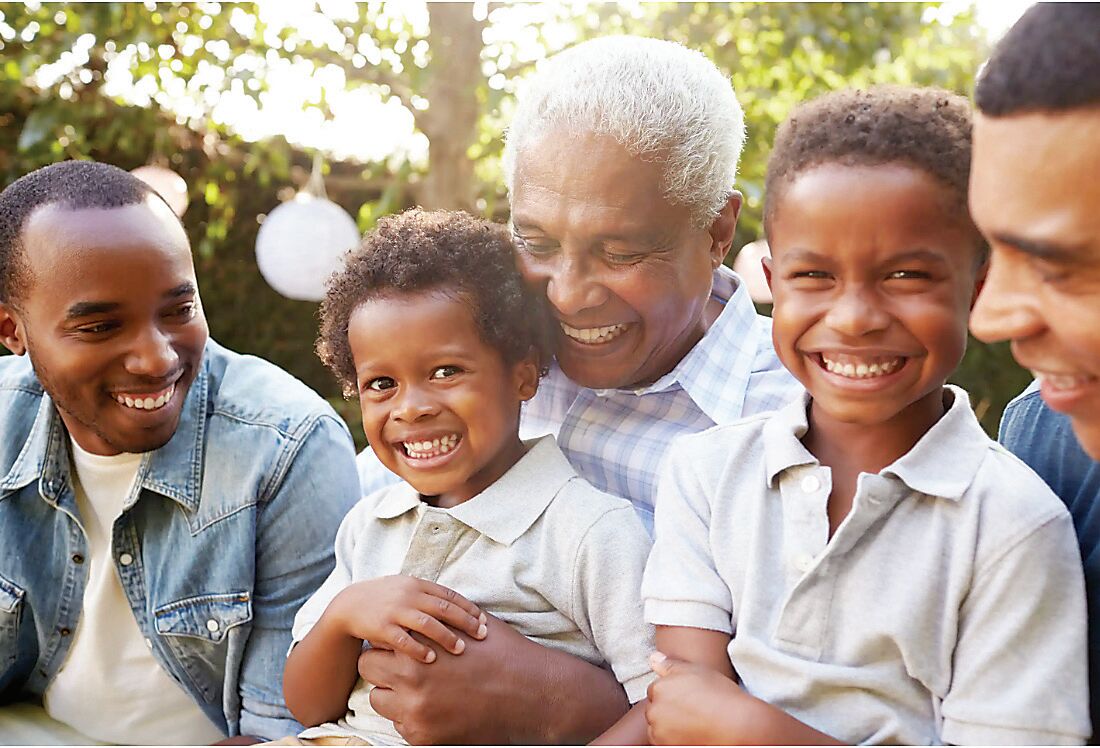 For over a century, Morehouse College has served as an epicenter for groundbreaking research surrounding inequities that impact marginalized communities. The Atlanta-based institution is staying true to that tradition by creating a new project. The HBCU announced the launch of its Black Men's Research Institute.
Through the initiative, scholars will examine how the existence of global social and economic disparities shape the lives of Black men. The institute—which sits at the intersection of social sciences, creative arts and humanities—will explore the different dimensions of Black male identities through an intersectional lens, illustrating that men's experiences within the Black community aren't monolithic.
The initiative also hopes to dispel preconceived notions about Black manhood, foster global conversations and generate research to inform public policies and civic engagement projects to create better life outcomes for Black men. Through the institute, scholars will engage in a myriad of learning experiences—including symposiums, workshops and lectures—focused on thought leadership, intellectual discovery, knowledge exchange and innovation.
Click here to read more.
SOURCE: Black America Web, Brandee Sanders