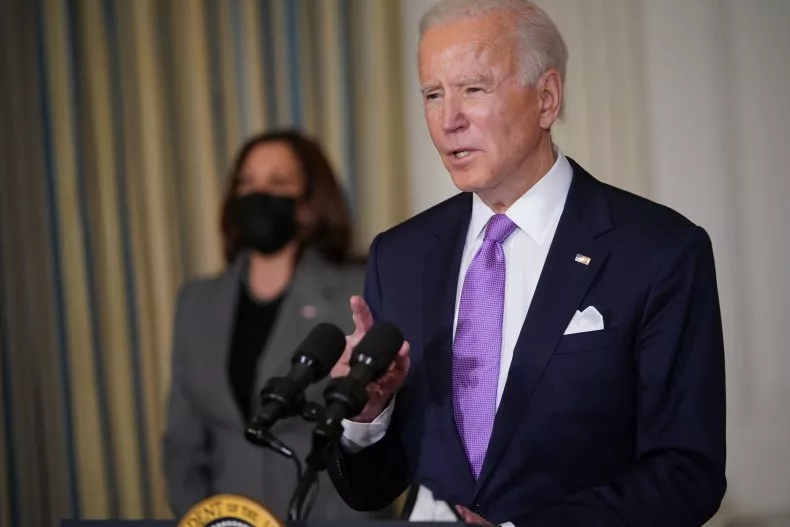 News of Supreme Court Justice Stephen Breyer's retirement on Tuesday has sparked a flurry of media speculation about who may be the next person to take a seat on America's highest court, and a 2020 pledge from the president could narrow down the list of potential candidates.
President Joe Biden made a promise that he would nominate a Black woman to the Supreme Court during a March 2020 presidential candidates debate in Washington, D.C. as part of his commitment to creating a government "that reflects the nation."
I am committed that if I'm elected president and have an opportunity to appoint someone to the courts, I'll appoint the first Black woman to the courts, Biden said. "It's required that they have representation now. It's long overdue."
The nomination of a Black woman to the court would represent a historic first, as only two African American men, Thurgood Marshall and Clarence Thomas, have held seats on the court. Thomas was nominated by former President George H. W. Bush in 1991, and Marshall was nominated by former President Lyndon B. Johnson in 1967.
Click here to read more.
Source: Newsweek