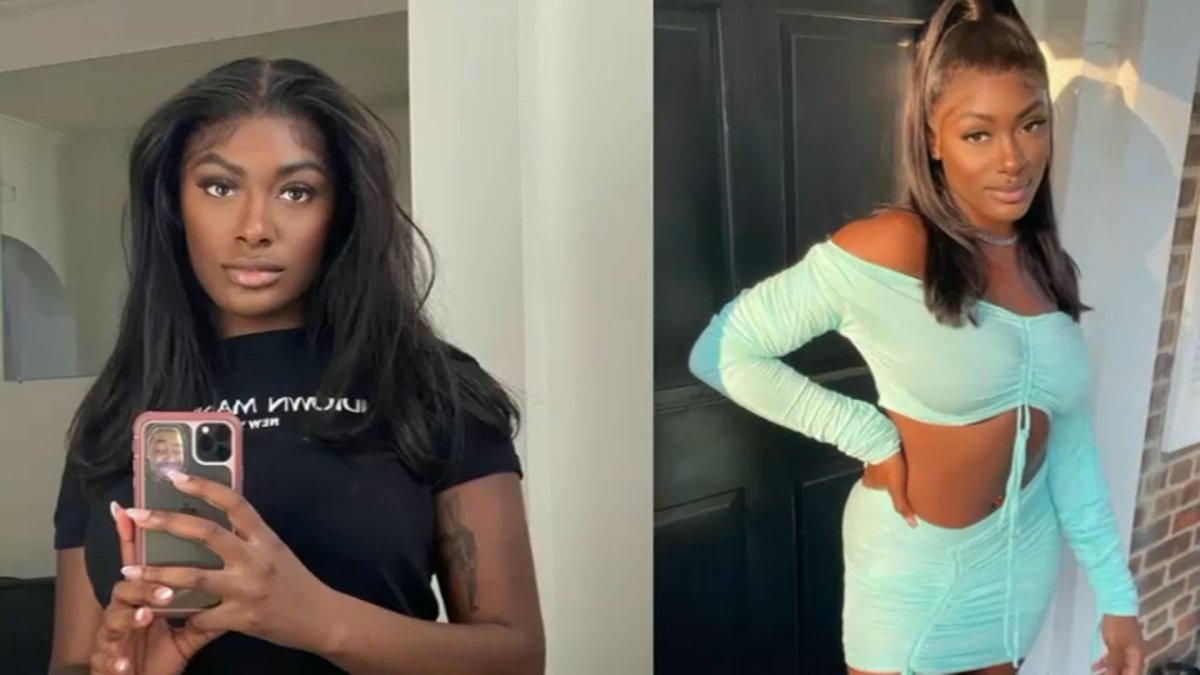 There are new questions regarding the police investigation into the dating app death of a young woman in Connecticut, as her family blasted the police department's "careless" handling of the case from the very start.
Aside from their anguish from losing a daughter and a sister, the family of Lauren Smith-Fields is outraged and disgusted at how they say the Bridgeport Police Department has investigated the mysterious death of the 23-year-old.
"They wanted us to forget about our daughter, their sister, our loved one," said mother Shantell Fields. "They thought they were just going to throw her away like she was garbage, like she wasn't important, like she didn't have family members who loved her. We're fighting for her."
Smith-Fields' brother, Lakeem Jetter, called the police department "careless" for how the case has been investigated, saying there was "no concern, no care for the family, about how we felt, our grief, our pain — none of that."
https://nbcnewyork.com/portableplayer/?CID=1:2:3507847&videoID=1995169859867&origin=nbcnewyork.com&fullWidth=y
The I-Team obtained a police report of the response to a 911 call from Smith-Fields' apartment on the morning of Dec. 12, from a white male identified as Matthew LaFountain. The investigator noted he was trembling and visibly shaken.
LaFountain told investigators he and Smith-Fields met on the dating app Bumble. When they met up in person, the two began drinking shots of tequila before Smith-Fields became ill, he said, and that they later played some games, ate some food and started to watch a movie.
LaFountain told police he carried Smith-Fields to her bedroom and laid her in her bed. He then laid down next to her and fell asleep. He woke up again at approximately 6:30 a.m., finding her laying on her right side, with blood coming out of her right nostril onto the bed and not breathing, according to the police report.
Click here to read more.
SOURCE: NBC New York, Sarah Wallace