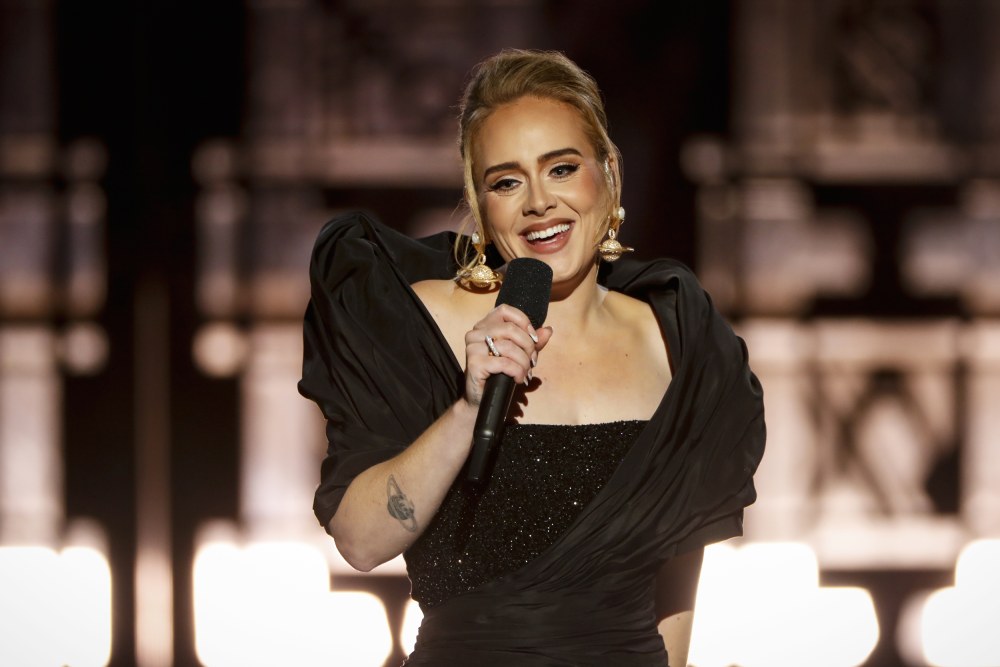 Singer Adele has been FaceTiming with fans who flew out to see her Las Vegas residency just before it was announced the show would be postponed.
On Thursday, the "Easy On Me" singer posted a tear-filled video, saying her show wasn't ready and that she'd be postponing some of the dates.
She explained that Covid had ravaged her team and caused many delays.
"My show ain't ready. We've tried absolutely everything that we can to put it together in time and for it to be good enough for you but we've been absolutely destroyed by delivery delays and Covid," she said in the video.
The residency was scheduled to begin Friday at the Colosseum of Las Vegas' Caesars Palace Hotel.
As disappointed fans began posting that they were now in Las Vegas for a show that wouldn't go on, several posted videos of themselves FaceTiming with the singer. Adele's team began pulling aside fans on Friday night outside the "Weekends with Adele" merchandise story to speak with them via video call, according to Billboard.
On TikTok, dozens of videos appeared with fans appearing to FaceTime with Adele at Caesars Palace Hotel.
Click here to read more.
SOURCE: NBC News, Kalhan Rosenblatt