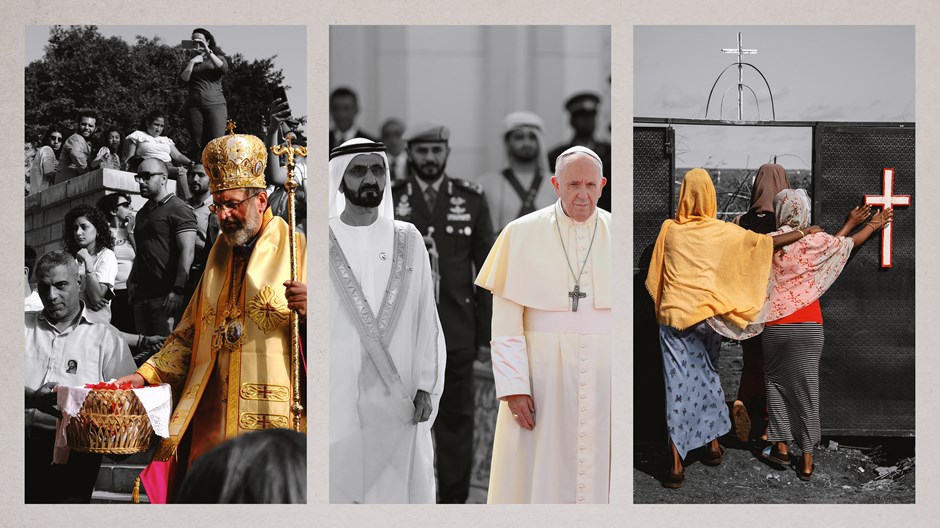 Today the Open Doors World Watch List has again thoroughly documented the severe repression that many Christians experience every day. The church is under outright attack in many countries, while grinding repression and ceaseless limitations slowly strangle believers in others.
The list is a call to action and prayer for the persecuted. Understanding the dire situation should motivate Americans of all denominations to ask our government to help the persecuted church and to speak up for others victimized for their beliefs.
Yet while the World Watch List paints a troubling picture, the news is not all bad. There are positive situations in a few countries. Of course they are not perfect, and Open Doors still gives several low marks. But these glimmers of light are worthy of prayer, support, and continued engagement to press for further improvements.
Here are my picks for five recent religious freedom developments worth praising:
Click here to read more.
Source: Christianity Today