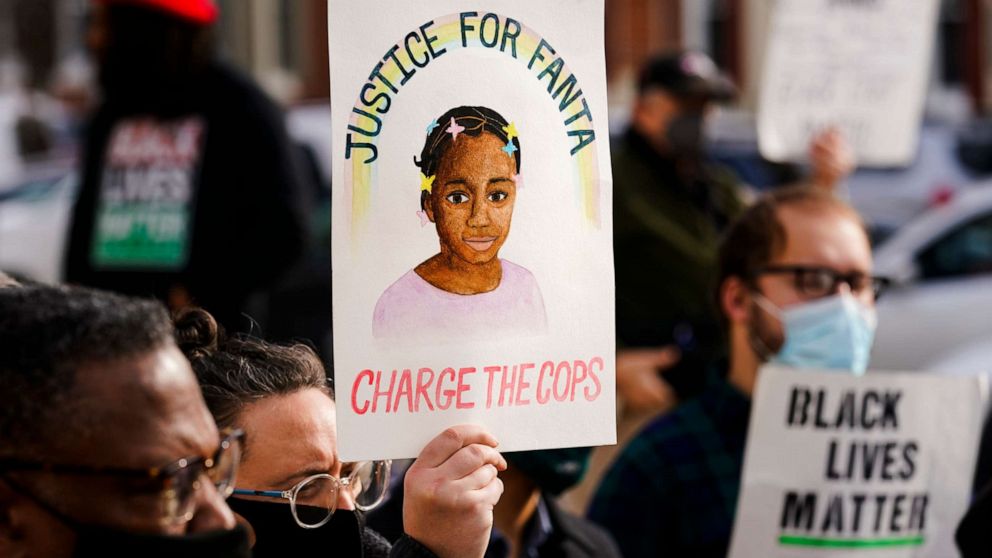 Criminal charges have been filed against three Pennsylvania police officers in connection with the shooting death of an 8-year-old girl and the wounding of three others at a high school football game last year.
The girl, Fanta Bility, was killed on Aug. 27 when gunfire broke out shortly after the conclusion of a game at Academy Park High School in Sharon Hill, a community of about 5,700 residents near the Philadelphia International Airport. Bility's sister and two others were injured.
Delaware County District Attorney Jack Stollsteimer announced the charges Tuesday against three Sharon Hill Police officers — Devon Smith, Sean Dolan and Brian Devaney — in connection with Bility's death. The officers face a total of 12 criminal counts of manslaughter and reckless endangerment "for their actions that night," according to a statement from the district attorney's office.
Preliminary findings in the investigation found that return fire from the police officers after a gunfight between two teens likely struck and killed Bility, prosecutors announced in September, less than a week after the shooting.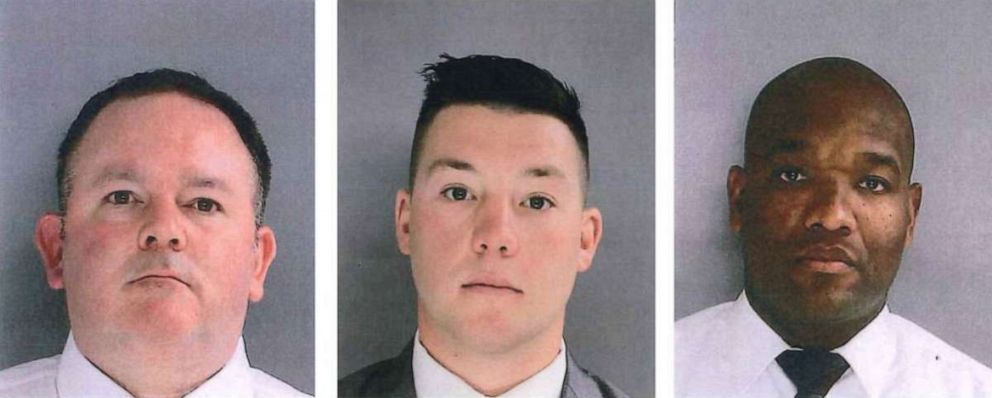 "We have now concluded beyond a reasonable doubt that it was, in fact, shots from the officers that struck and killed Fanta Bility and injured three others," the statement from the district attorney's office read.
A grand jury recommended charges of voluntary manslaughter, involuntary manslaughter and reckless endangerment, which were all approved by the district attorney's office.
Investigators determined that after the gunshots began, two were fired in the direction of the officers, who were monitoring the crowd exiting the stadium, prosecutors said. The officers then discharged their weapons in the direction of the football field.
Click here to read more.
SOURCE: ABC News, Julia Jacobo and Kenneth Moton