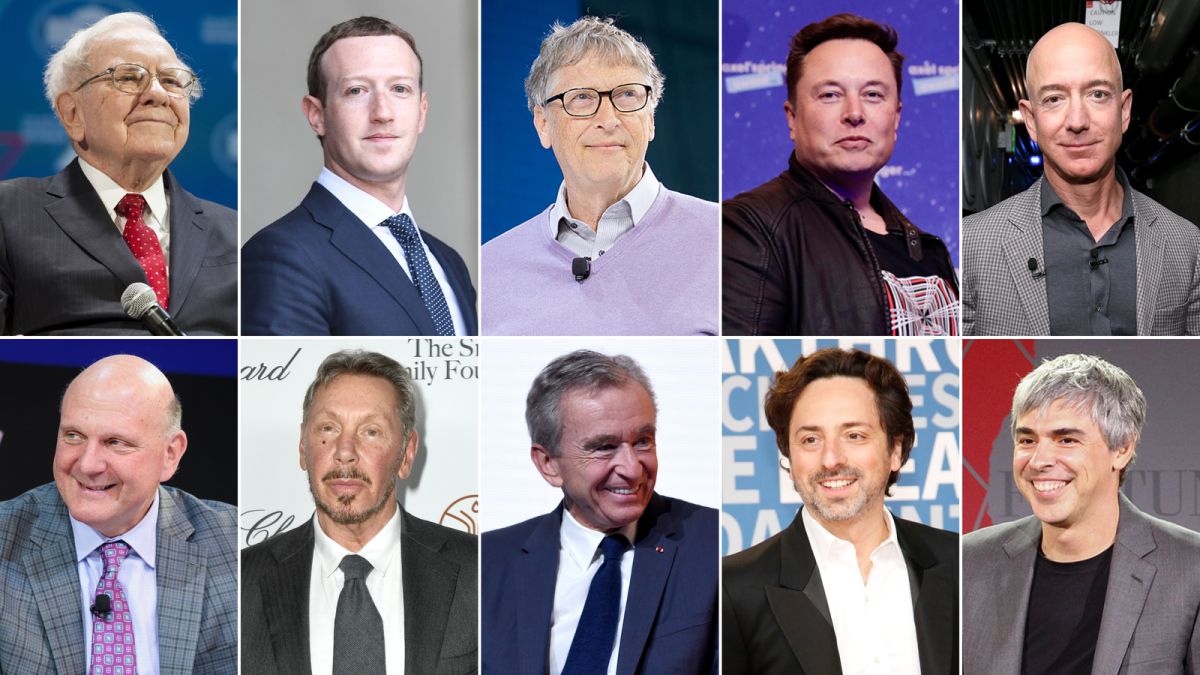 The world's 10 richest billionaires have doubled their wealth since the COVID-19 pandemic started in early 2020, with inequality now reaching "outrageous" levels, according to anti-poverty charity Oxfam.
At the same time, the bottom 99% of humanity — including middle- and lower-income households — lost income during the crisis due to layoffs, economic uncertainty, and increased caretaking due to closed schools and illnesses caused by COVID-19, the group said in a new report. Women and people of color are among those who bore the brunt of the economic impact of the crisis, the study noted.
The world's 10 richest men saw their wealth double, from $700 billion to $1.5 trillion, during the pandemic — a rate of $15,000 per second, Oxfam said. Nine of the 10 are Americans, including tech titans such as Tesla founder Elon Musk and Amazon founder Jeff Bezos, who are worth $264 billion and $187 billion, respectively.
The stock market's strong performance during the pandemic, with equities hitting record highs in recent weeks, has helped buoy the fortunes of the nation's richest people.
"The gap between the rich and the poor was increasing even before the pandemic started," said Irit Tamir, director of Oxfam's private sector development. "But the pandemic supercharged this in a whole host of ways."
In Oxfam's view, rising inequality poses risks to billions of people across the world, who aren't sharing in the same gains in wealth and may be cut off from equal access to health care, vaccines and economic opportunity. Inequality between rich and poor countries is expected to grow for the first time in a generation, Oxfam said, with poor countries facing higher death rates from COVID-19 due to lack of vaccine access.
"We are in an even more outrageous situation than we were last year or the year before," Tamir said.
Click here to read more.
SOURCE: CBS News, Aimee Picchi