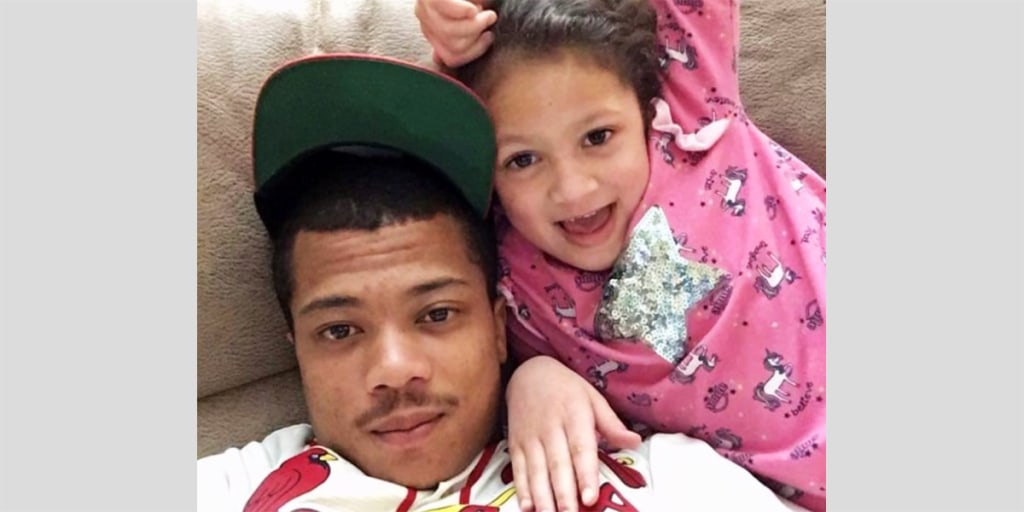 No charges will be filed in the death of Justin King, a Black and Filipino man who was fatally shot by his white neighbor in rural Missouri last year, the prosecutor overseeing the case announced Wednesday.
Family members and witnesses have rejected the police narrative that King, 28, was shot on Nov. 3 for trying to invade his neighbor's home in a trailer park community in Bourbon, about 75 miles southwest of St. Louis.
An inquest found Tuesday that King died by justifiable homicide, a finding his family has disputed.
"I fully concur with the finding of the Coroner's Inquest panel, and I am declining to issue charges related to the death of Mr. King," Crawford County Prosecuting Attorney David S. Smith said in a statement Wednesday.
Nimrod Chapel Jr., the president of the Missouri NAACP, who is representing the King family, denounced Smith's decision.
"The failure of Crawford County's prosecutor to bring charges in the murder of Justin King is inexcusable," Chapel said.
"The coroner's inquest was directed in a manner to give the jury evidence of justifiable homicide without presenting all the evidence or even pictures of the body," he said.
Click here to read more.
SOURCE: NBC News, Marlene Lenthang