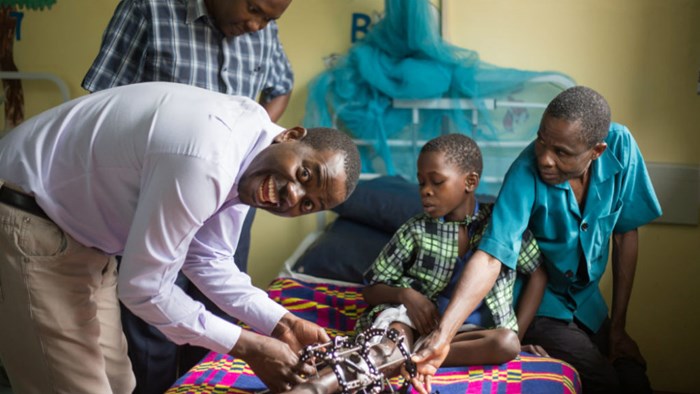 Tongai Chitsamatanga just finished treating an 8-year-old with dislocated hips, two children with bone infections, and another two with clubfoot.
It's hard work, requiring great patience and greater skill. The 41-year-old doctor could be earning a lot more for his expertise at his old hospitals in Oxford and Derby, United Kingdom. But instead he is here, in Bulawayo, Zimbabwe, in a 13-bed children's hospital that opened in April 2021.
He personally doesn't think the decision is that hard to explain, though.
"To me that is practical Christianity," Chitsamatanga told CT. "Rather than saying you're Christian and having nothing to show for it."
Chitsamatanga is one of just two pediatric orthopedic surgeons in a country of more than 15 million. The other, his colleague Rick Gardner, is an expatriate.
Click here to read more.
Source: Christianity Today