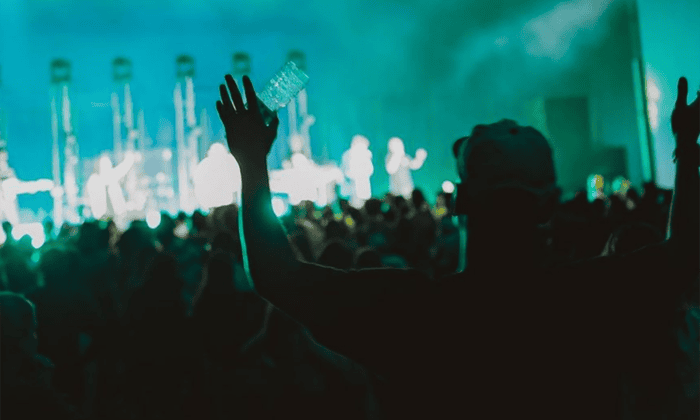 Hillsong church will not be fined by police over a New South Wales youth camp where congregants were filmed singing and dancing, despite the state's health minister saying the event was "clearly in breach of both the spirit and intent" of public health orders.
The church apologised on Friday for "giving any perception that we were not playing our part to keep New South Wales safe" after footage of its annual youth summer camp near Newcastle provoked widespread outrage amid the state's Covid case numbers. They faced paying fines up to $55,000.
NSW police said officers had attended the event and spoken with organisers, but would not issue a fine.
"Following discussions with organisers and after consultation with NSW Health, no infringement will be issued," acting assistant commissioner Peter Glynn said in a statement on Friday.
The church confirmed it had been instructed by NSW Health to "cease congregant and student singing and dancing" at the camp, and had immediately done so.
Click here to read more.
Source: the Guardian