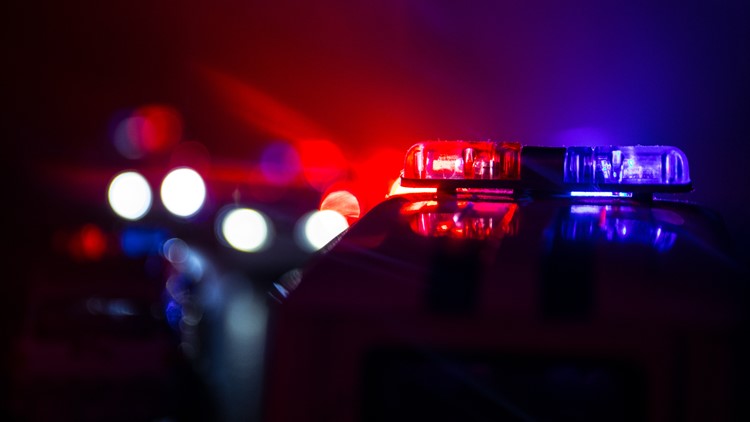 The father of a Monroe High School student is facing a felony hate crime charge after making targeted death threats and racist remarks toward another student at the high school.
The man was identified as 39-year-old William Cunningham.
The charge stems from an incident at the high school on Nov. 10, 2021, where a white female student racially taunted a Black student during an altercation, according to the Monroe Police Department.
The victim and the teenage daughter had a confrontation in the school parking lot following an incident earlier in the day where the girl allegedly shoved one of the victim's friends in a school hallway. Video of the confrontation shows the daughter's boyfriend and the victim shoving each other, according to court documents.
After the initial scuffle, the daughter went up to the victim and allegedly showed her father the victim's face on a video call. Cell phone video captures the father making death threats at the victim, saying "if I see you, I'll kill you," and calling the victim racial slurs, according to court documents.
Click here to read more.
SOURCE: KING 5