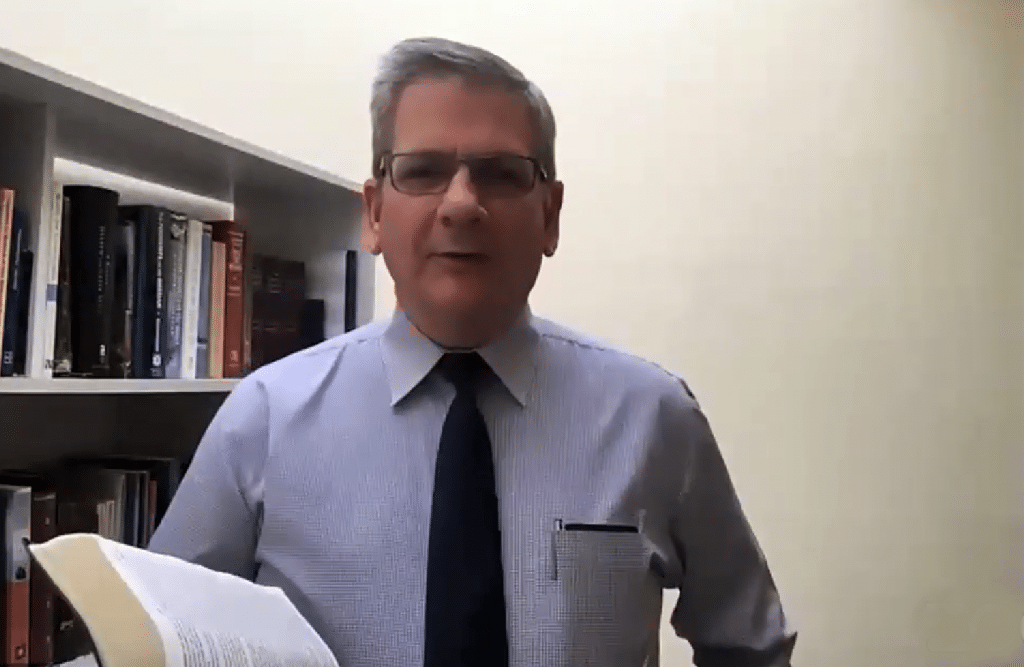 The elders at a Mexican church found out their pastor groomed multiple girls and molested at least one. After they confronted him, the pastor suddenly fled to Canada, calling the elders on the way to confess to adultery, too.
The elders formally banned him from the church and documented the allegations in a letter to other churches, which The Roys Report has obtained. Yet the pastor, David Alves Sr., is now believed to be ministering at churches in a different part of Mexico and through an online ministry with his son.
Documents also show it took years for his sending church in Vancouver, Canada—Victoria Drive Gospel Hall—to acknowledge the extent of Alves's misconduct. At least one church leader reportedly asserted that Alves was simply a victim of "character assassination." And one former member of the Canadian sending church says he was banned after pushing for an accounting of Alves' actions.
Click here to read more.
Source: Roys Report