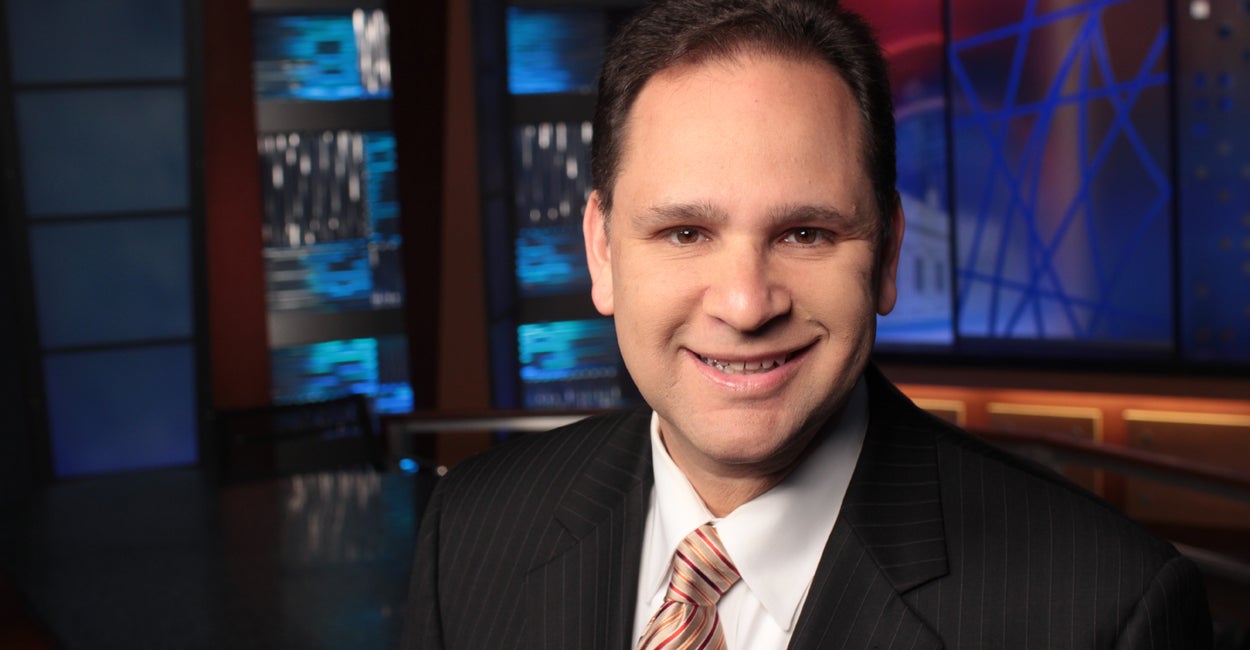 Veteran Christian Broadcasting Network journalist David Brody is facing backlash for sending out a tweet relating driving through a snowstorm to the Black Lives Matter movement.
On Monday, Brody was among the swarms of drivers impacted by the snowstorm that ripped through the Washington D.C. area, Mediaite reports. In a since-deleted tweet showing a snow-filled road, Brody complained about the driving conditions while taking an unnecessary jab at BLM.
"Today in DC. They knew a snowstorm was coming for days. Apparently 'black lives matter' but the lives of people driving in a snowstorm don't," Brody tweeted and deleted.
After immediately coming under fire, Brody followed his initial tweet with another one claiming he wasn't talking about Black people.
"Congratulations to those who have misunderstood my words. Not surprising on Twitter," Brody wrote. "I'm to [not] talking about Black people. I'm talking about the BLM movement and the support they get from the DC Government. Settle down trolls."
Click here to read more.
SOURCE: Black Enterprise, Jeroslyn Johnson