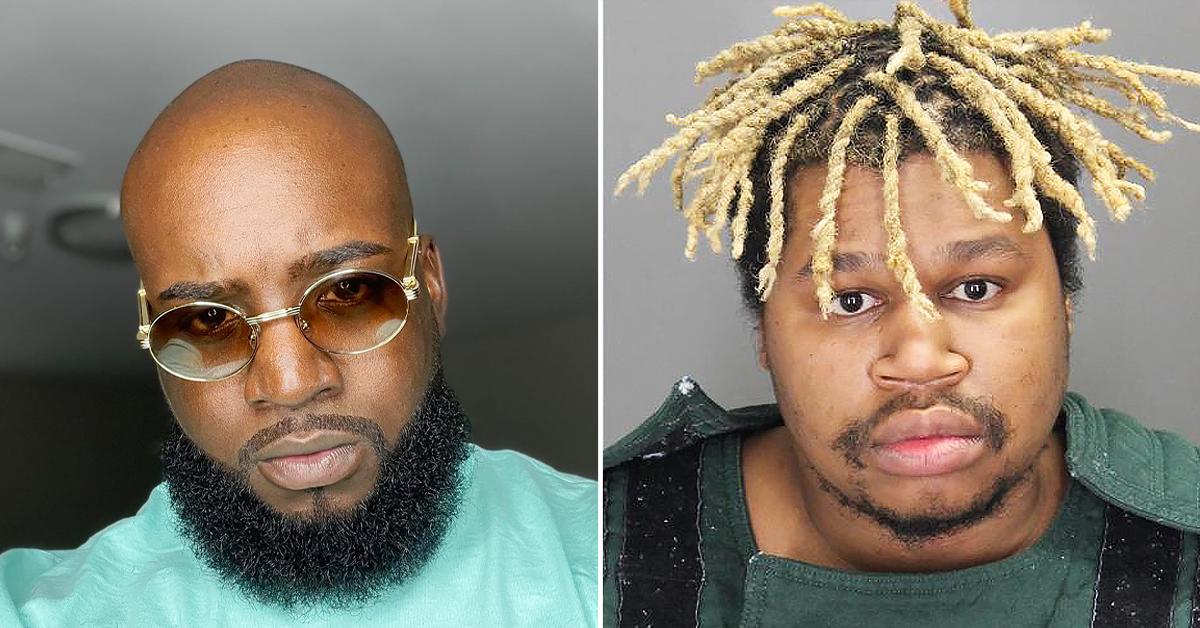 A TikTok star was killed after being strangled to death by his boyfriend of nearly a decade during a fight over a video game, Michigan police said.
Rory Teasley, 28, was found dead after his longtime boyfriend Docquen Jovo Watkins, 31, called police just before midnight Thursday to report that the two had gotten into a fight and that Teasley was 'sleeping' on the couch, Oakland County Sheriff's Department reported.
But when deputies arrived to the Pontiac apartment, they found Teasley unconscious and not breathing.
The social media influencer was rushed to a nearby hospital where he was pronounced dead, authorities reported.
Click here to read more.
Source: Daily Mail