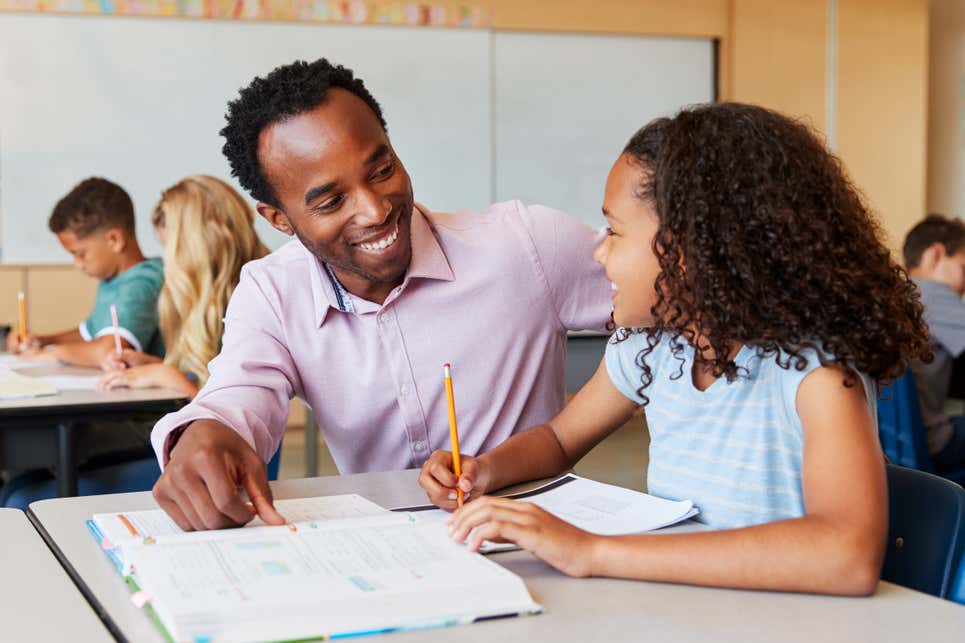 HBCU students, faculty, and alumni are more than aware of the impact that studying while surrounded by those with cultural similarities can have on Black students as they advance their collegiate careers. With a new program aimed at increasing the number of Black, male teachers, North Carolina Central University is one campus in particular looking to make even greater strides in the representation Black students see in the classroom.
In August of last year, NCCU launched The Marathon Teaching Institute as a part of the university's School of Education. The program provides mentorship, training, and a $25,000 scholarship. Designed as a pipeline to funnel more Black men with an interest in education directly into the classroom, the new initiative additionally guarantees immediate job placement to participants upon completion.
Chief recruiting and retention officer, Quentin Murphy, says the project has been two years in the making.
"We want to make sure that we have that same strength towards preparing our teachers for their futures right here on this campus," he said.
Click here to read more.
SOURCE: The Root, Alexandra Jane