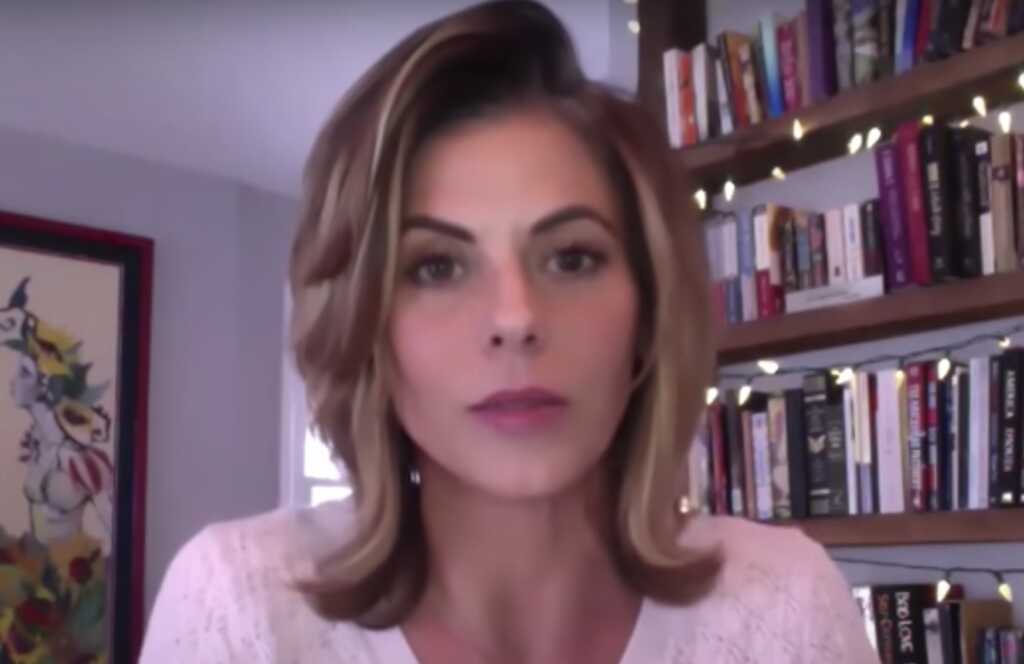 A Rochester, New York, mother has filed a federal lawsuit against her school board after being arrested during a meeting last year for supposedly not wearing her mask correctly.
Appearing on SiriusXM host Megyn Kelly's show, Shannon Joy recalled the incident in question, when she wore her mask just below her nose. At a certain point, the school board broke for a recess, and members purportedly called 911 and directed authorities to arrest her for her violation.
Once police arrived, Joy was handcuffed, arrested, and charged with "trespassing."
The latter charge, though, was eventually dismissed. The mother believes she was targeted as a result of her activism amid the COVID-19 pandemic.
She told Kelly she filed her lawsuit in hopes of helping other parents slapped with similar charges over supposed pandemic regulation violations.
Click here to read more.
SOURCE: Faithwire, Tré Goins-Phillips