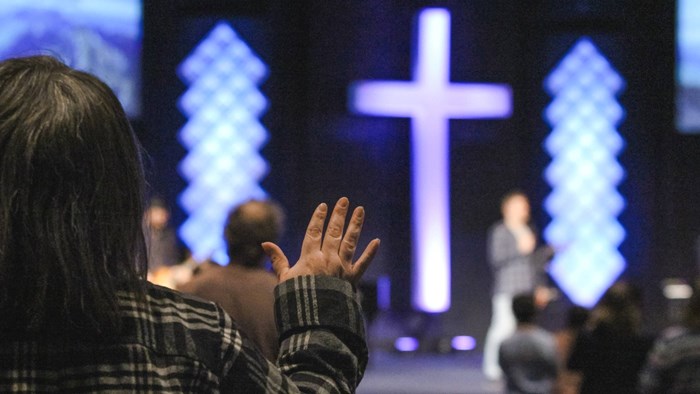 Over the past several decades, American evangelicalism has moved away from the religious labels, symbols, and buildings that used to define church.
Many newer churches don't contain stained glass, crosses, or traditional sanctuary setups. They tend to adopt contemporary names, leaving out denominational labels or other religious language. Along with those shifts, churchgoers have changed the way they speak about their faith; think of phrases like "It's is not a religion; it's a relationship."
These trends have had a real impact on how younger people understand their religious identity. Evangelical Protestants have been debating for years over the definition and usefulness of the "evangelical" label. Now, it appears "Protestant" may be losing its place too.
New research shows that a significant portion of Americans no longer attach to the word "Protestant" the way older Americans have for generations—a finding that has implications for those who study and measure religious affiliation as well as for church communities themselves.
The insight comes thanks to a weekly survey called the Nationscape, which Democracy Fund began in mid-2019 and stands as the largest publicly available survey dataset in history, with nearly a half million people surveyed.
Click here to read more.
Source: Christianity Today