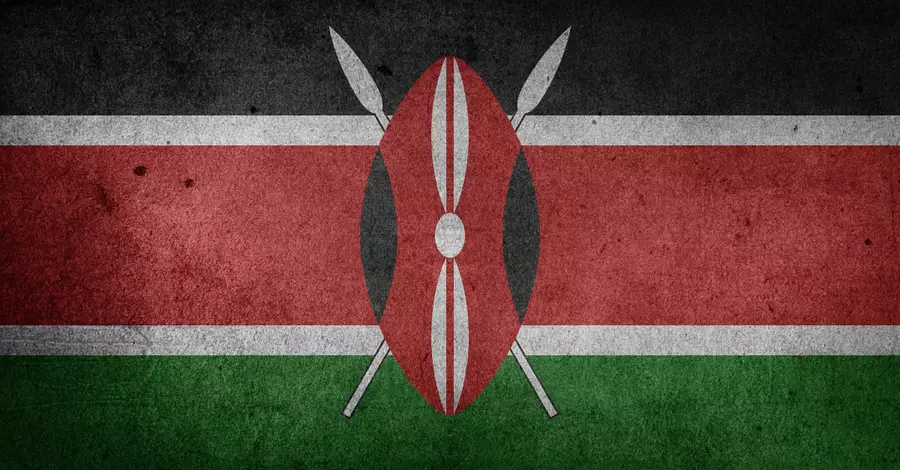 Muslim extremists in Kenya, including suspected militants from Somalia, killed six Christians in southeastern Kenya between 1 a.m. and 3 a.m. on Monday (Jan. 3), sources said.
Members and sympathizers of Somali militant group Al Shabaab were suspected of joining local Muslim extremists in attacks in Widho, Majembeni Mpeketoni, in coastal Kenya in Lamu County, area residents said.
The assailants, some dressed in Al Shabaab fatigues and others in Islamic attire, began by abducting a well-known Christian coconut tree seller, Francis Kaburi, forcing him down from one of his trees at 7 a.m. on Sunday morning (Jan. 2), said Joyce Wanjiru, the wife of one of the other slain Christians.
Her husband, Joseph Mwangi Maina, received a call from Kaburi at 1 a.m. on Monday (Jan. 3), saying that Muslims had abducted him, that his life was in danger and that they were holding three other Christians inside a shop belonging to John Murimi in Widho, she said. Murimi, Peter Maingi and Peter Musyoka had been meeting for prayer at the shop when the militants captured them.
"Then the call ended," Wanjiru told Morning Star News. "The shop was then torched, and the three died inside there."
Click here to read more.
SOURCE: Morning Star News; Christian Headlines