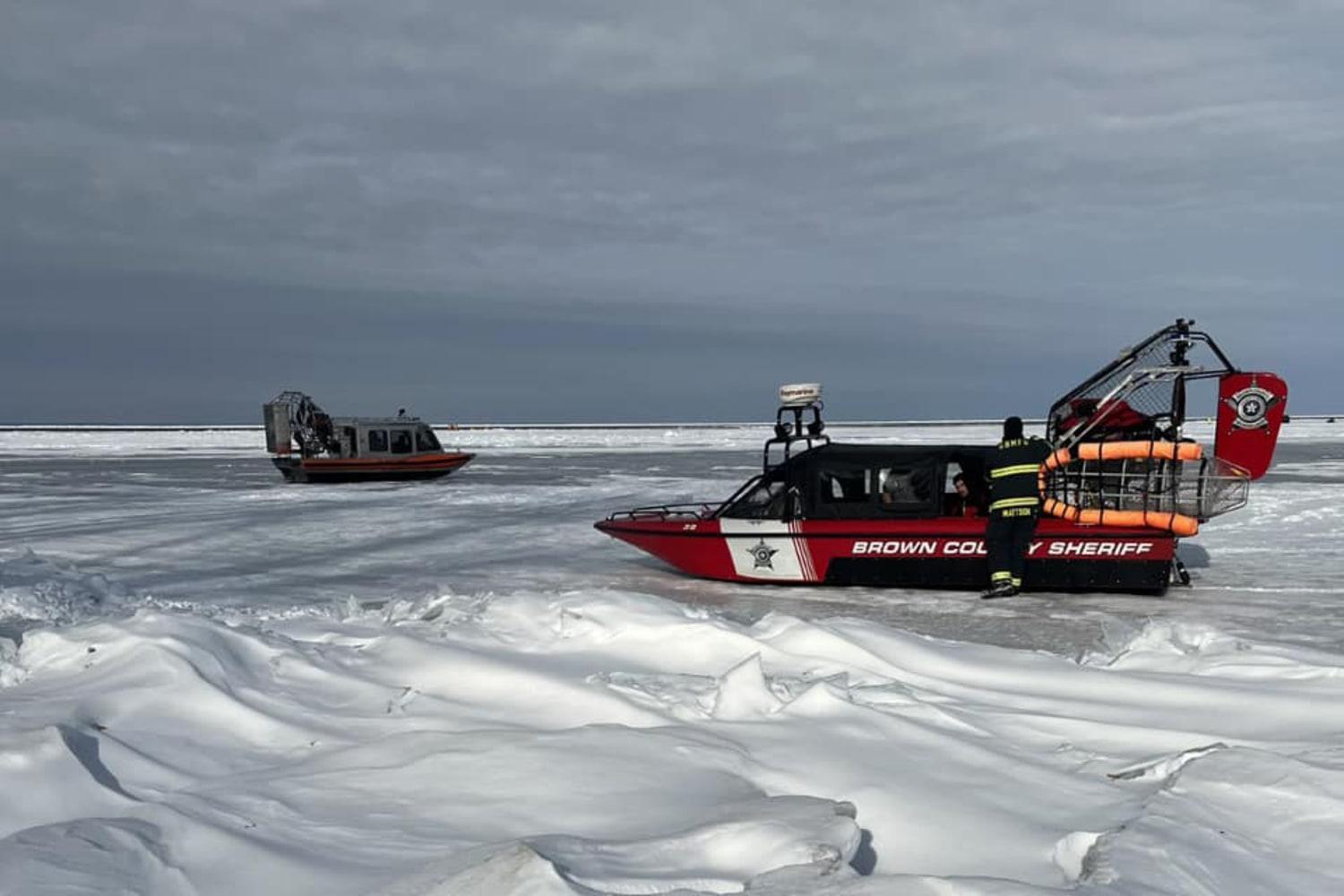 Twenty-seven people were rescued after a chunk of ice broke away from shore Saturday in Green Bay, Wisconsin, officials told NBC Chicago.
The ice had floated nearly a mile from the shoreline by the time those on it were rescued, NBC Chicago reported. The 27 people floated for about an hour and a half before they were rescued.
The sound of the ice disconnecting was similar to a gunshot, those aboard it said.
Click here to read more.
SOURCE: NBC News, Kalhan Rosenblatt