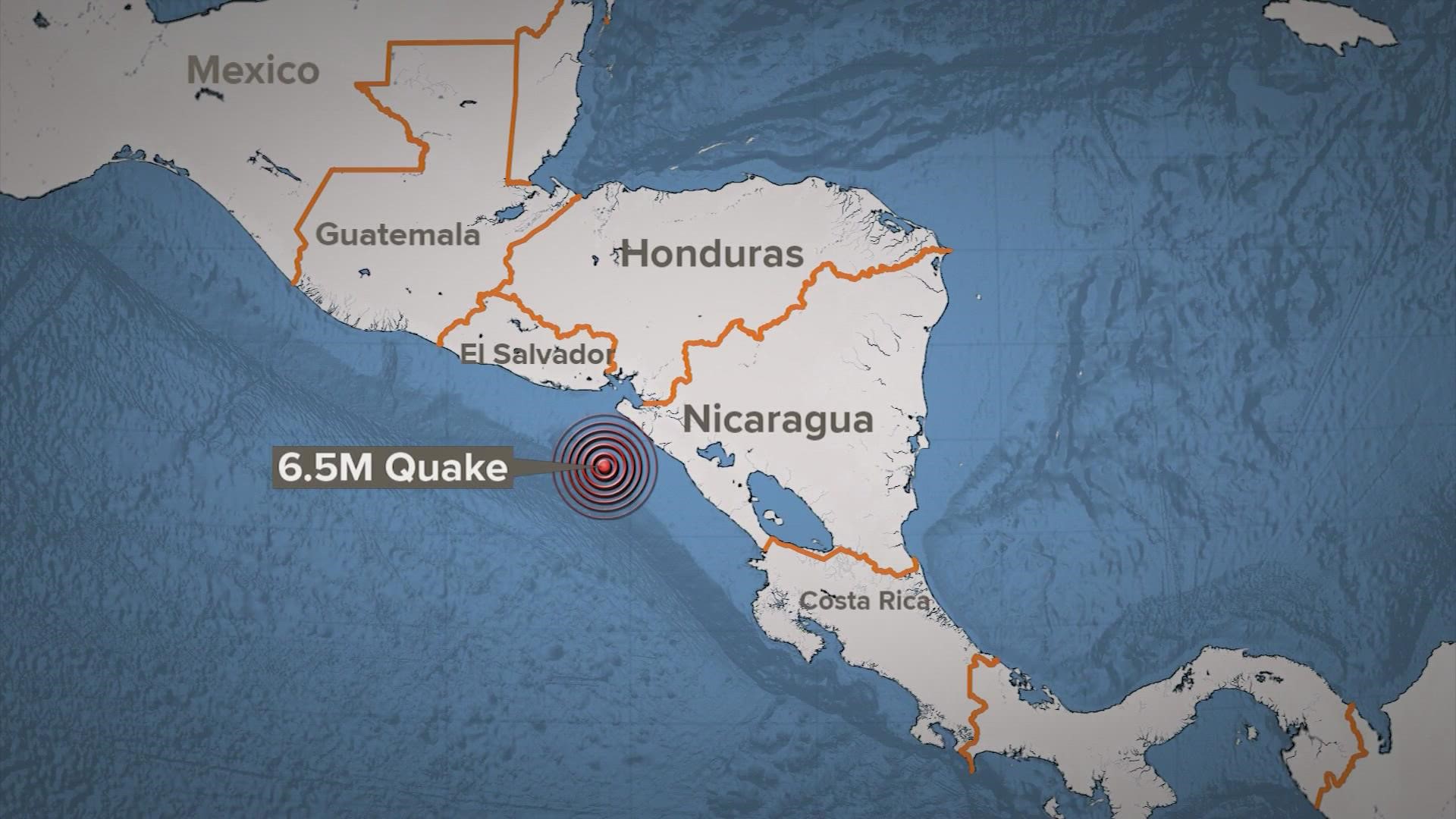 Officials on Thursday confirmed that an earthquake occurred on the coast of Nicaragua, The Associated Press reported.
The U.S. Geological Survey said the 6.1 magnitude earthquake occurred on the country's Pacific coast Thursday morning, about 36 miles south of Corinto.
The earthquake was also felt to the north in El Salvador.
Authorities said the earthquake was felt strongly in Managua, the capital of Nicaragua, according to the AP.
Click here to read more.
SOURCE: The Hill, Olafimihan Oshin