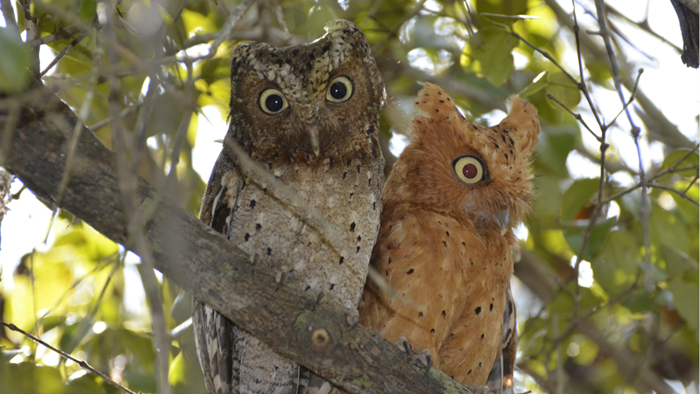 The Dakatcha Woodland is home to Africa's tiniest owl; a long-legged shrew with golden fur found nowhere else on earth; and weaver birds so rare it took Kenyan ornithologist Colin Jackson 13 years to track down their breeding grounds.
The East African habitat, which stretch over about 465,000 acres north of the coastal town of Malindi, Kenya, are under constant threat from climate change, expanding farms, and charcoal production.
"We're fighting against a huge wave of destruction," Jackson, who is also head of A Rocha Kenya, told CT.
There are only so many things you can do to save a forest. You can lobby for environmental laws. Buy land and place it in a trust. Raise money. Raise awareness. Promote scientific research on the importance of the habitat for biodiversity.
And, according to Jackson, you can pray.
"There have been times when things have looked pretty desperate and yet we've managed to break through and things have improved," he said.
Click here to read more.
Source: Christianity Today