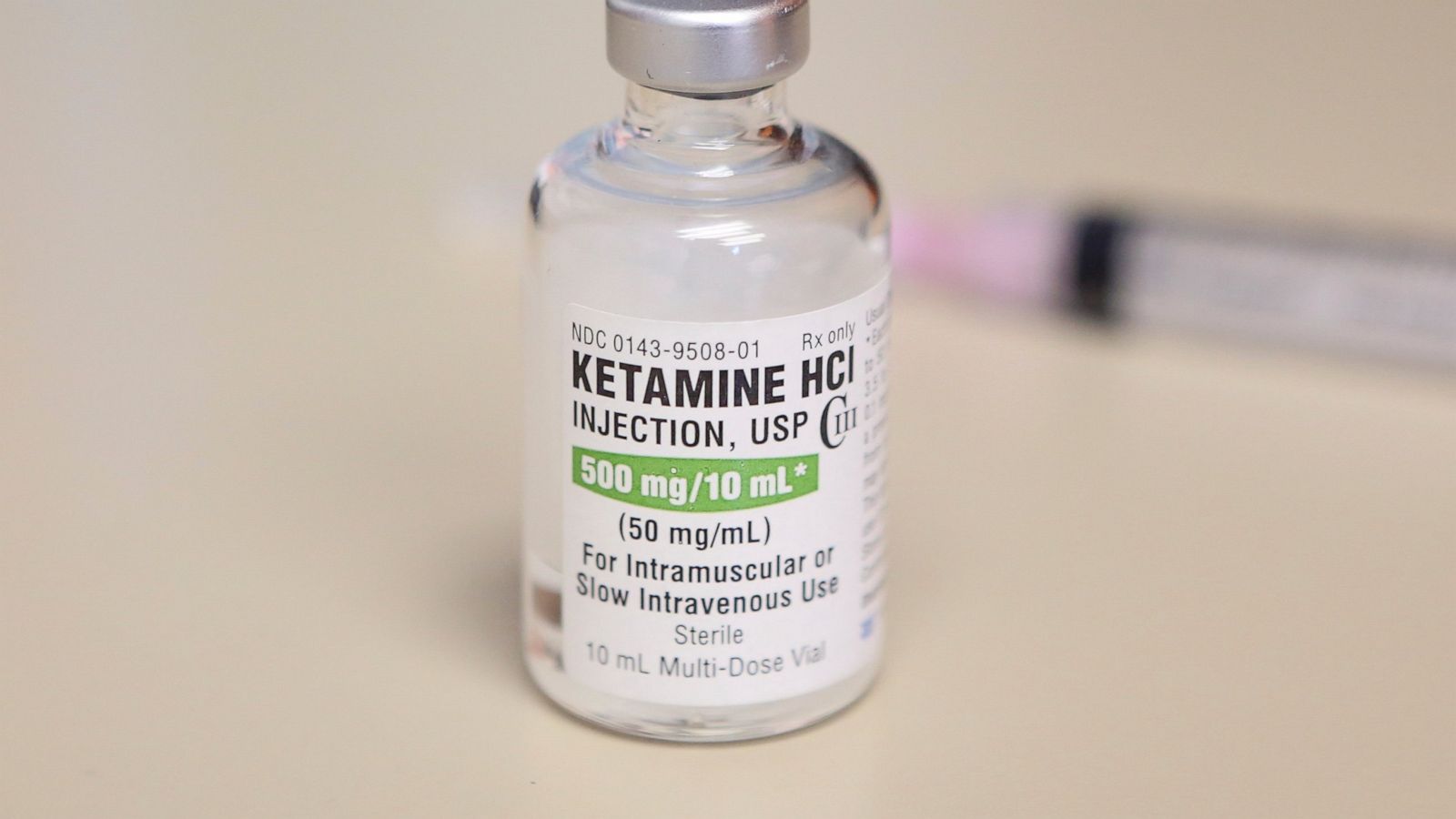 Growing research on the anesthetic ketamine, also known as the club drug "Special K," continues to suggest remarkable improvements for people struggling with their mental health. New research out of England shows the drug effectively reduces depression and suicidal thoughts shortly after being taken.
Scientists from the University of Exeter uncovered this evidence by analyzing the findings of 83 published papers that looked at the use of ketamine to treat major depression and bipolar depression.
The previous studies had found that in patients who suffered from either condition, ketamine reduced symptoms as fast as one to four hours after a single treatment and the effects lasted for up to two weeks. Some evidence suggests that repeated treatment with ketamine may prolong its positive effects, but in order to paint a clearer picture of how long, higher-quality research will need to be conducted.
Researchers also report that single or multiple doses of ketamine resulted in moderate to large reductions in suicidal thoughts. This staggering improvement was seen as early as four hours following the ketamine treatment. It lasted for an average of three days, with some patients relieved from suicidal thoughts for up to a week.
​​"Our research is the most comprehensive review of the growing body of evidence on the therapeutic effects of ketamine to date. Our findings suggest that ketamine may be useful in providing rapid relief from depression and suicidal thoughts, creating a window of opportunity for further therapeutic interventions to be effective. It's important to note that this review examined ketamine administration in carefully controlled clinical settings where any risks of ketamine can be safely managed," says study lead author Merve Mollaahmetoglu in a statement.
Click here to read more.
SOURCE: Study Finds