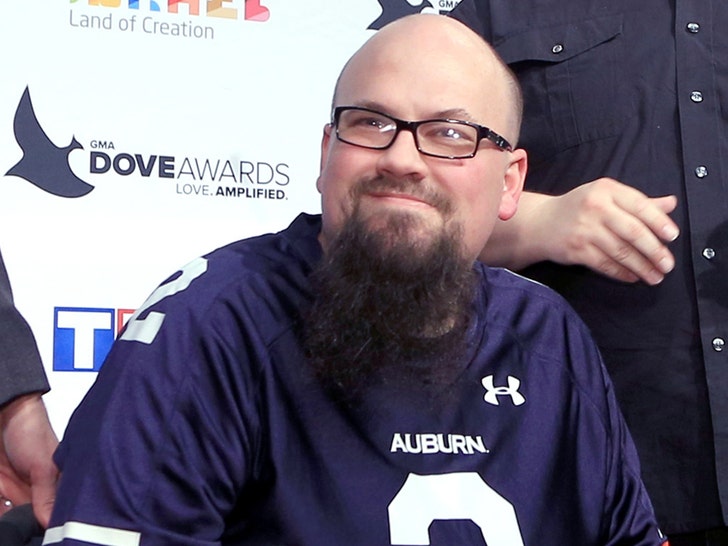 Jay Weaver, bass player and vocalist for Christian band Big Daddy Weave, died Sunday (Jan. 2) from complications of COVID-19.
Weaver's brother Mike, the band's front man, announced the death on social media, saying that anyone who met Jay while the band toured around the country, "knows how real his faith in Jesus was."
Formed in 1998 while the members were students at the Baptist-affiliated University of Mobile, Big Daddy Weave has released nine albums and won several awards, including a Dove Award and two K-Love fan awards. The songs "Redeemed" and "The Lion and the Lamb" are among their hits.
Jay Weaver had experienced a series of health problems in recent years, including having both feet amputated in 2016 following an infection and a hospitalization last summer after complications from dialysis, CBN News reported.
"Even though COVID may have taken his last breath, I know Jesus was right there to catch him," Mike Weaver said.
Source: Baptist Press