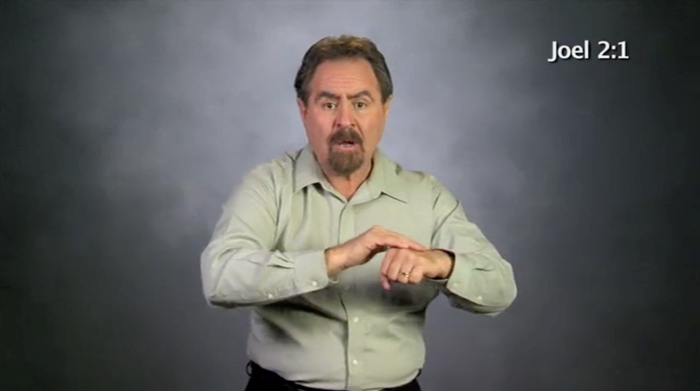 The completion of the first sign language Bible translated from the original languages prompted cheers and celebrations in the fall of 2020.
It took nearly four decades for more than 50 translators to finish the American Sign Language Version (ASLV), and the project started by Deaf Missions received crucial support from the Deaf Bible Society, DOOR International, Deaf Harbor, the American Bible Society, Wycliffe Bible Translators, Seed Company, and Pioneer Bible Translators.
But for the deaf, it's one down, more than 400 to go.
"Still only one sign language of the over 400 has a complete Bible," said J. R. Bucklew, the founder and former president of the Deaf Bible Society, who now works as director of major gifts at Pioneer Bible Translators. "And still, no other sign language outside of the American Sign Language has a full New Testament. There's a lot of work ahead of us."
Bucklew doesn't diminish the significance of the completion of the ASLV. As a hearing person born to deaf parents, he sees the translation as a major historic event. And as an advocate for sign language Bible translation, he sees the ASLV as the "great accelerator" that is helping build the momentum necessary for the translation work that remains to be done.
Click here to read more.
Source: Christianity Today