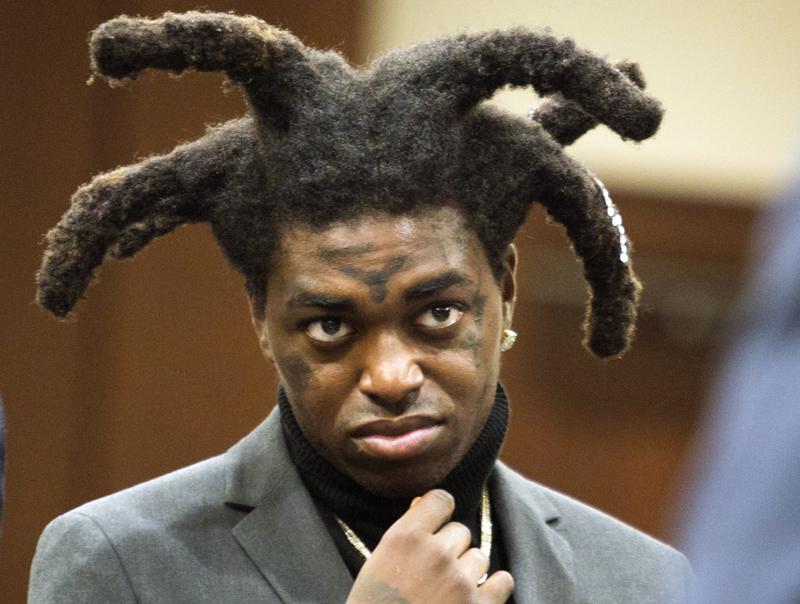 Rapper Kodak Black was arrested on New Year's Day in Broward County, Florida, and charged with trespassing, according to local reports.
Black, who was born Octave Dieuson and then legally known as Bill Kapri after he changed his name, was taken into custody in the early hours of New Year's Day, his representatives confirmed.
Broward County sheriff's deputies said they "made contact with Bill Kapri" around 1:30 a.m. ET in the Pompano Beach area. Black is originally from Broward County.
Black bonded out at about 4 a.m.
The sheriff's department did not immediately respond to a request for information about the circumstances of Black's arrest and the trespassing accusations, which were not immediately clear.
Click here to read more.
SOURCE: NBC News, Kalhan Rosenblatt