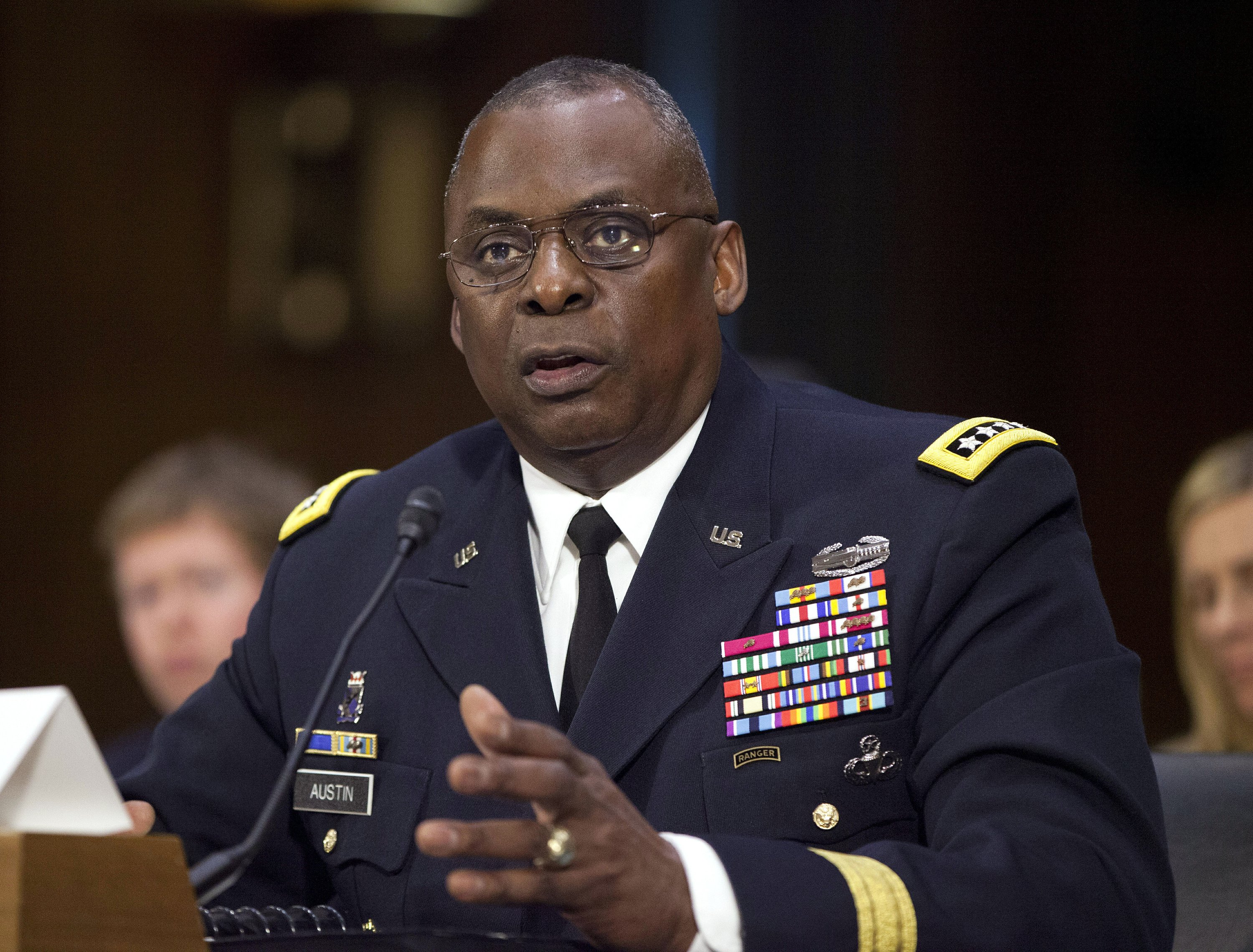 Defense Secretary Lloyd Austin announced on Sunday that he has tested positive for COVID-19.
"I tested positive this morning for COVID-19. I requested the test today after exhibiting symptoms while at home on leave," Austin said in a statement.
He added that he was experiencing mild symptoms and planned to quarantine at home for five days.
"Stemming the spread of this virus, safeguarding our workforce and ensuring my own speedy and safe recovery remain my priorities," his statement added. "To the degree possible, I plan to attend virtually this coming week those key meetings and discussions required to inform my situational awareness and decision making."
The defense secretary noted that he would "retain all authorities" but that Deputy Defense Secretary Kathleen Hicks would represent him "as appropriate in other matters."
Austin's infection comes shortly after the Centers for Disease Control and Prevention (CDC) changed its guidance to shorten the length of quarantine from 10 days to five days for people who test positive for COVID-19 but are asymptomatic or have symptoms that are resolving. That isolation period should be followed by five days of masking around others, the agency said.
Click here to read more.
Source: the Hill