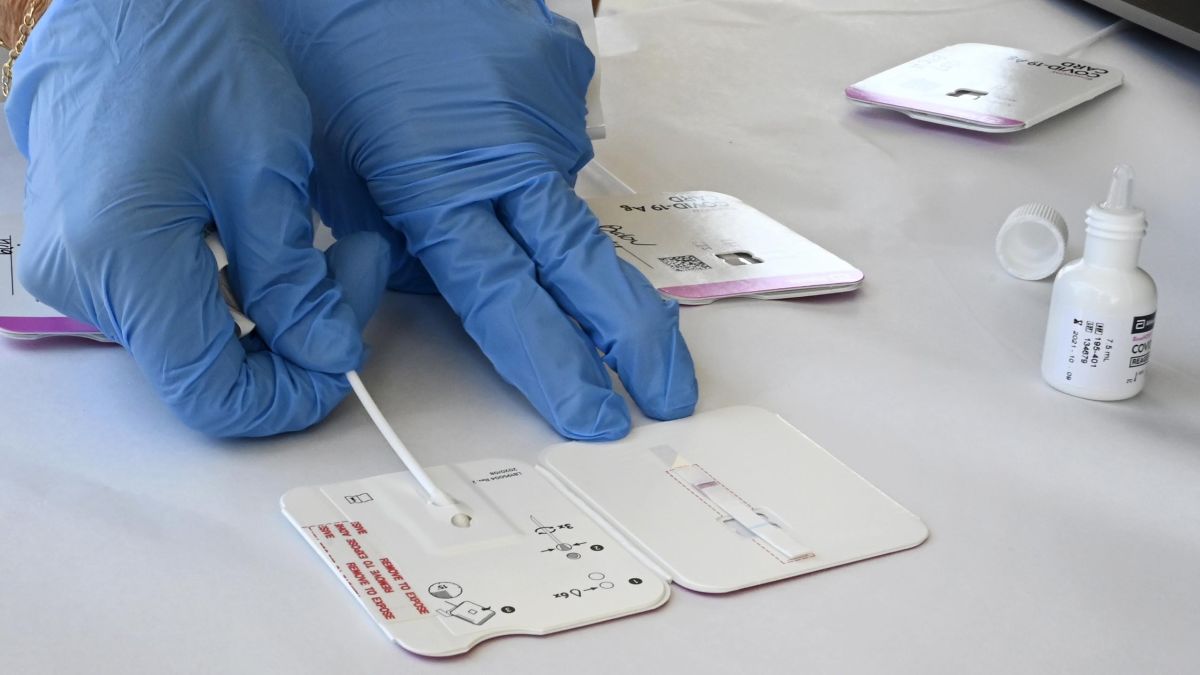 "Test-to-stay is an encouraging public health practice to help keep our children in school," CDC Director Dr. Rochelle Walensky said on Friday.
U.S. health officials are endorsing "test-to-stay" policies that allow close contacts of students infected with the coronavirus to remain in classrooms if they test negative.
CDC's official guidance for schools has been that when someone in a school tests positive for COVID-19 infection, those who were deemed to be in close contact should stay out of school, in home quarantine, for 10 days.
Hundreds of schools have adopted test-to-stay policies, and several states have funded statewide test-to-stay policies to prevent students from spending long stretches away from school.
– Ella Breedlove