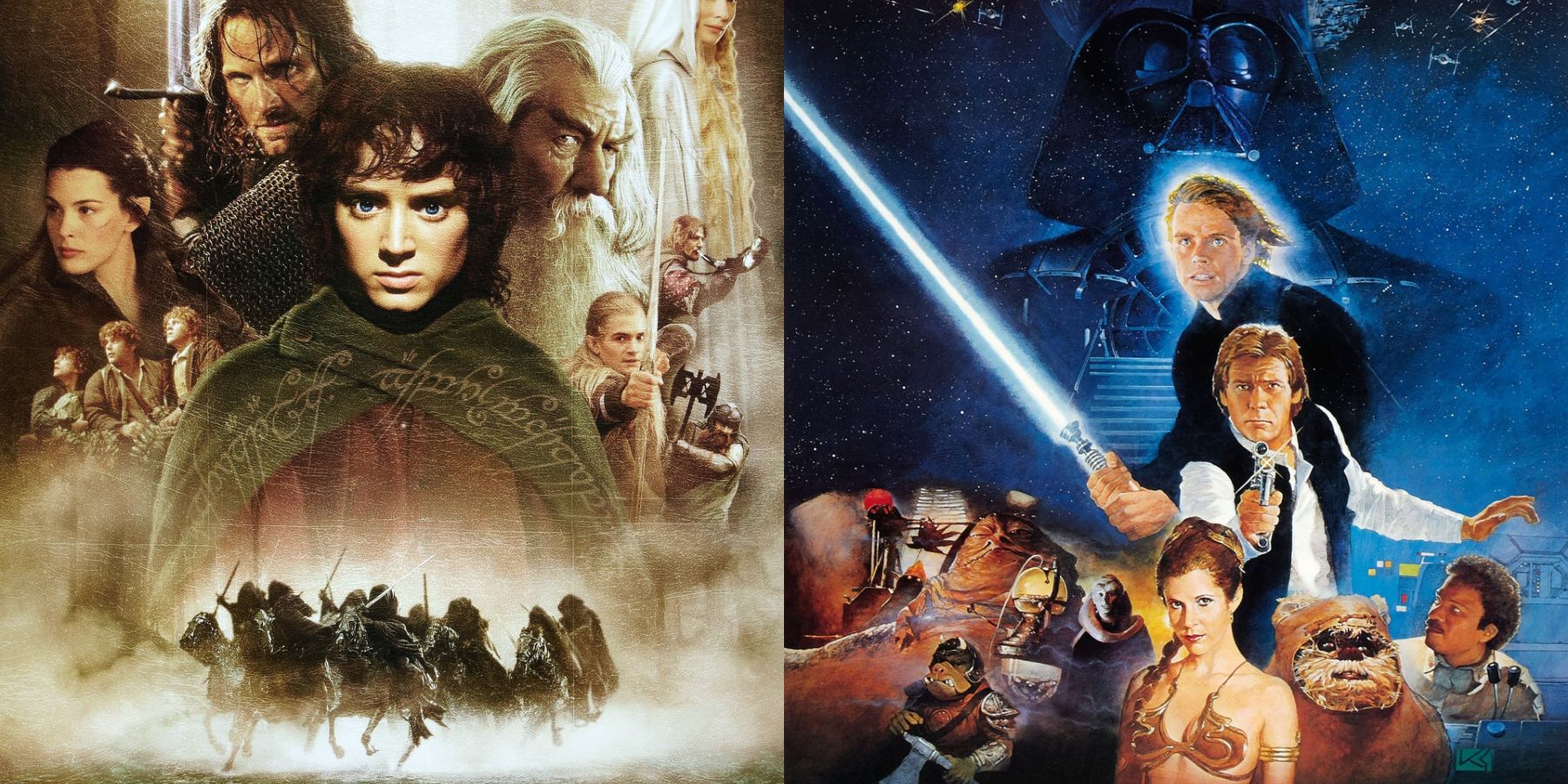 This year's inductees into the National Film Registry include an epic Star Wars and Lord of the Ring films, projects starring Jennifer Lopez and the late Cicely Tyson along with films that took on racially motivated violence against people of color.
This year's selections date back nearly 120 years. The oldest was the "Ringling Brothers Parade Film" in 1902.
"Films help reflect our cultural history and creativity — and show us new ways of looking at ourselves — though movies haven't always been deemed worthy of preservation," Carla Hayden, the Librarian of Congress, said in a statement. "The National Film Registry will preserve our cinematic heritage, and we are proud to add 25 more films this year."
Hayden and film historian Jacqueline Stewart will discuss the new selections in a television special on Turner Classic Movies on Friday at 8 p.m. EST.
– Ella Breedlove