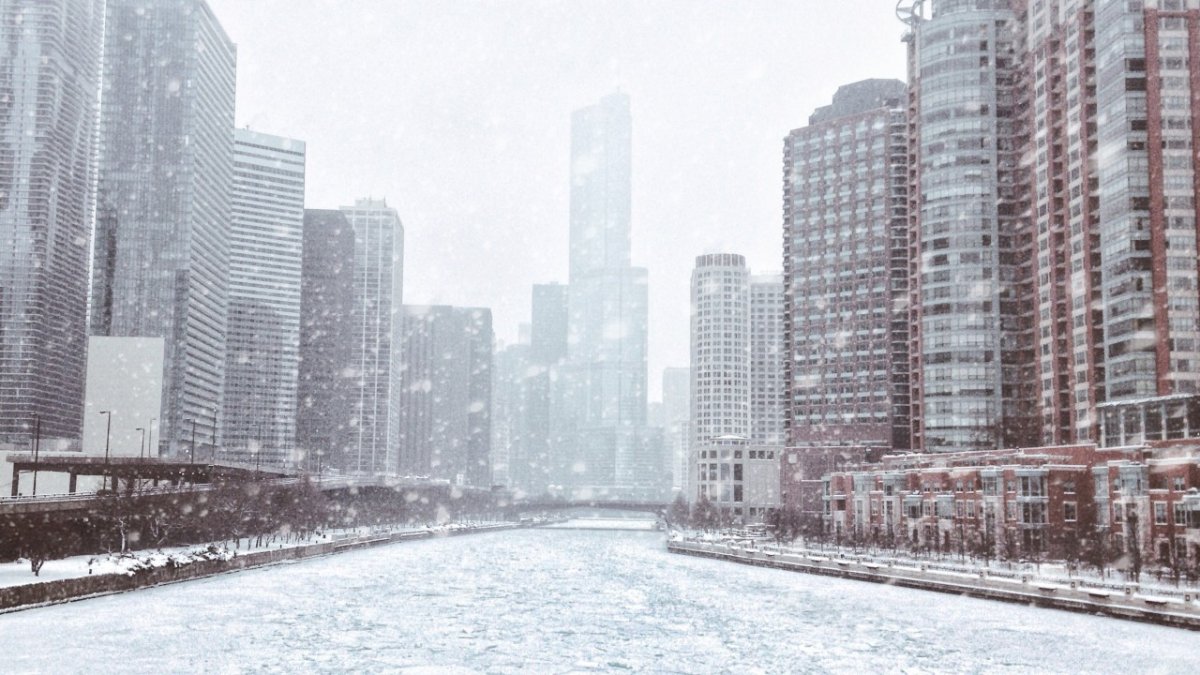 Much of the Chicago area is under a winter storm warning beginning Saturday morning, kicking off 2022 with steady, heavy snowfall at times and hazardous road conditions that prompted Illinois officials to urge drivers to stay off roads.
Here's a breakdown of what to expect and when, from NBC 5's Storm Team.
9 a.m. Saturday: Storm arrives. It may start as rain or a rain/snow mix south of Chicago, but it will likely be all snow in Chicago and to the north and west.
2 p.m.: Heaviest snow arrives, especially in the thin bands of "lake-enhanced" snow due to the flow of air coming off of the non-frozen water of Lake Michigan.
8 p.m.: Snow intensity starts to taper but snow continues.
3 a.m. Sunday: Snow ends for the majority of the Chicago area but lake-effect snow will continue in southern Cook County and northwest Indiana.
Noon Sunday: All snow is finished but wind chills will be in the single digits all afternoon.
Click here to read more.
SOURCE: NBC Chicago