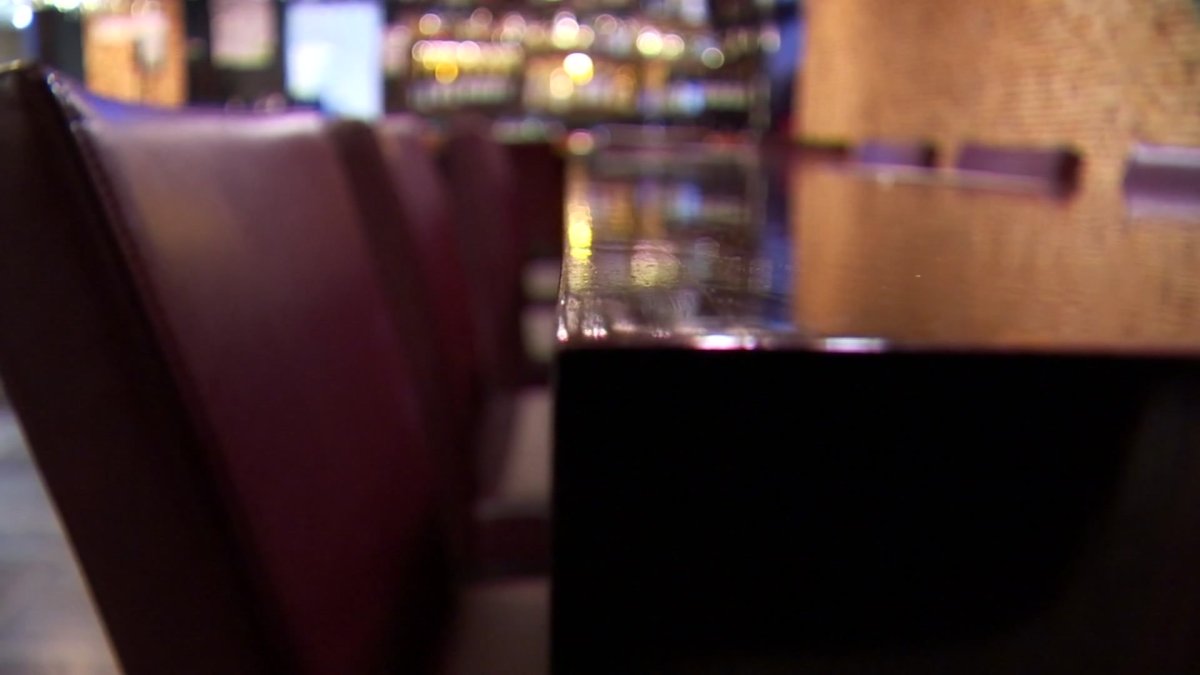 On the verge of a new year, some restaurants in North Texas have announced temporary closures due to the rise of COVID-19 cases and the impact on staff.
Jon Bonnell, the owner of Bonnell's Restaurant Group, announced on Facebook Tuesday one of his restaurants will be closed for the remainder of the week. Bonnell's Fine Texas Cuisine will continue to offer curbside orders, according to Bonnell.
"It's a staffing issue. We've got several people testing positive. Even the ones testing positive and aren't showing symptoms, you got to stay home. There's just no choice, no option there," he told NBC 5. "At a certain point, we looked at it and said, 'you know, we can't even provide the service that we need to customers who would still like to come in.'"
Bonnell isn't alone. This week, Pizza Verde also announced it would be closed until Jan. 2.
https://nbcdfw.com/portableplayer/?CID=1:8:2848350&videoID=1988296771579&origin=nbcdfw.com&fullWidth=y
"One team member has COVID, while two others just happen to be regular sick. Prioritizing the health of our team and our customers has to come first, but we'd be lying to pretend it isn't scary to lose a week of sales after only five weeks of being open," the announcement on Facebook read.
Similarly, Easy Slider announced on Instagram its Grapevine location would be closed for a few days due to COVID-19 exposure within their team.
Click here to read more.
Source: NBC DFW