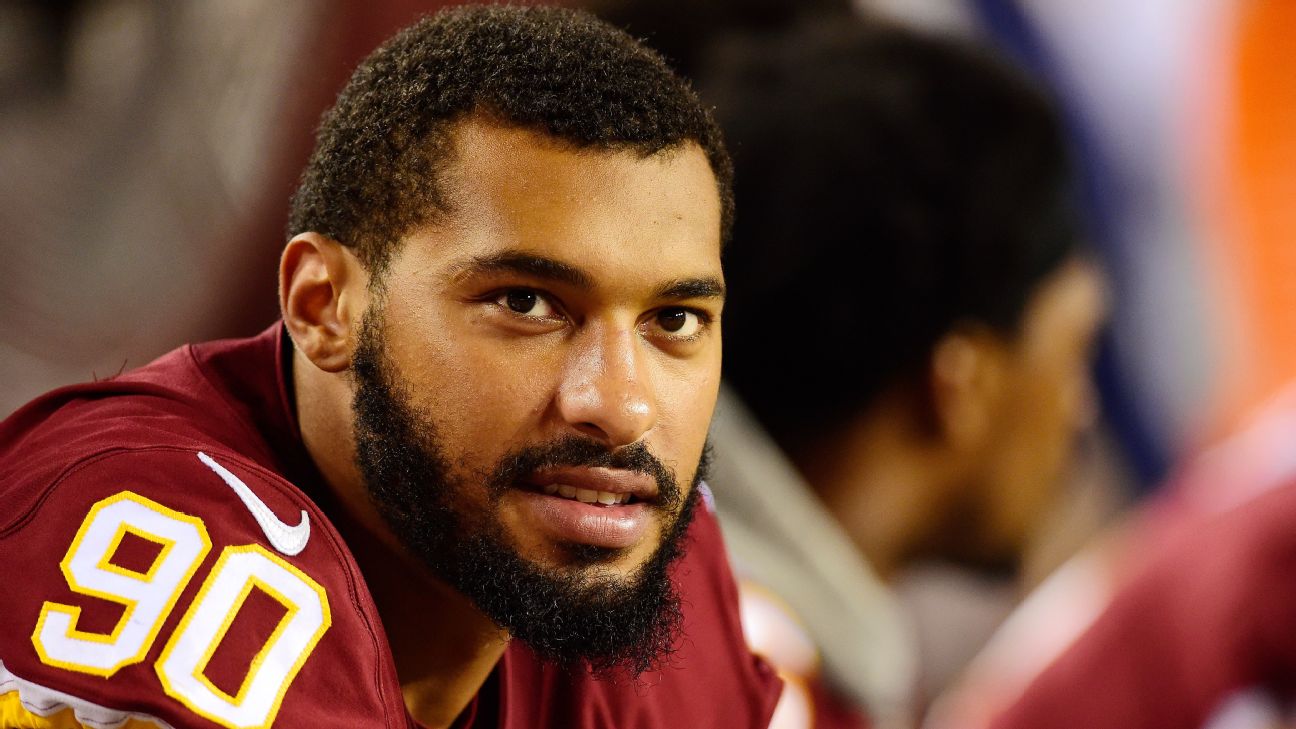 Tragedy has struck near the Washington Football Team for the second time in a week.
Anthony Sweat, the older brother of defensive end Montez Sweat, was shot and killed at an apartment complex in Henrico, Virginia, a suburb of Richmond, police confirmed. He was 27 years old.
A witness told CBS6 that he saw two men fleeing the scene. The witness, who was anonymous, said he tried to grip Anthony Sweat's hand in wake of the shooting, but it was already too late.
The Sweats' mother died earlier this year.
Click here to read more.
SOURCE: New York Post, Ryan Glasspiegel