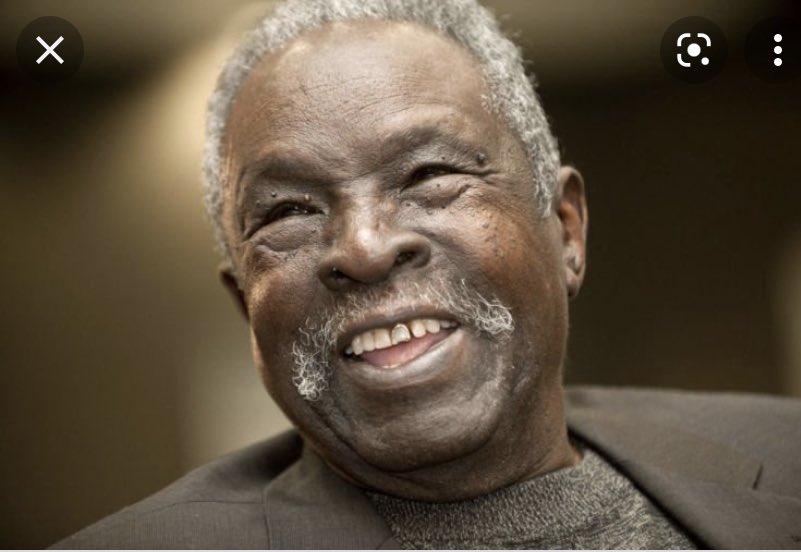 Legendary firefighter Willie "Chick" Carter, one of the first black firefighters to integrate the Winston-Salem Fire Department, has passed away Wednesday.
The WSFD tweeted as they mourned the loss of their fellow retired firefighter. He was a part of the original eight black men hired in North Carolina's first integrated firehouse E-4.
WSFD recognized Carter during a Black History Month Celebration in 2020. He courageously served with honor for 35 years, according to the WSFD.
On March 1. 1951, Winston-Salem hired and formed the first integrated fire company in the city and the state of North Carolina on Dunleith Avenue. The eight firefighters were Raphael Black, John Thomas, Lester Ervin, John Henry Ford, Robert Grier, John Meredith, George Penn, and Willie Carter. By 1967, the fire department was fully merged, as mentioned by the city of Winston-Salem Fire Department website.
Click here to read more.
SOURCE: WFMY News 2, Blair Barnes and Chad Silber