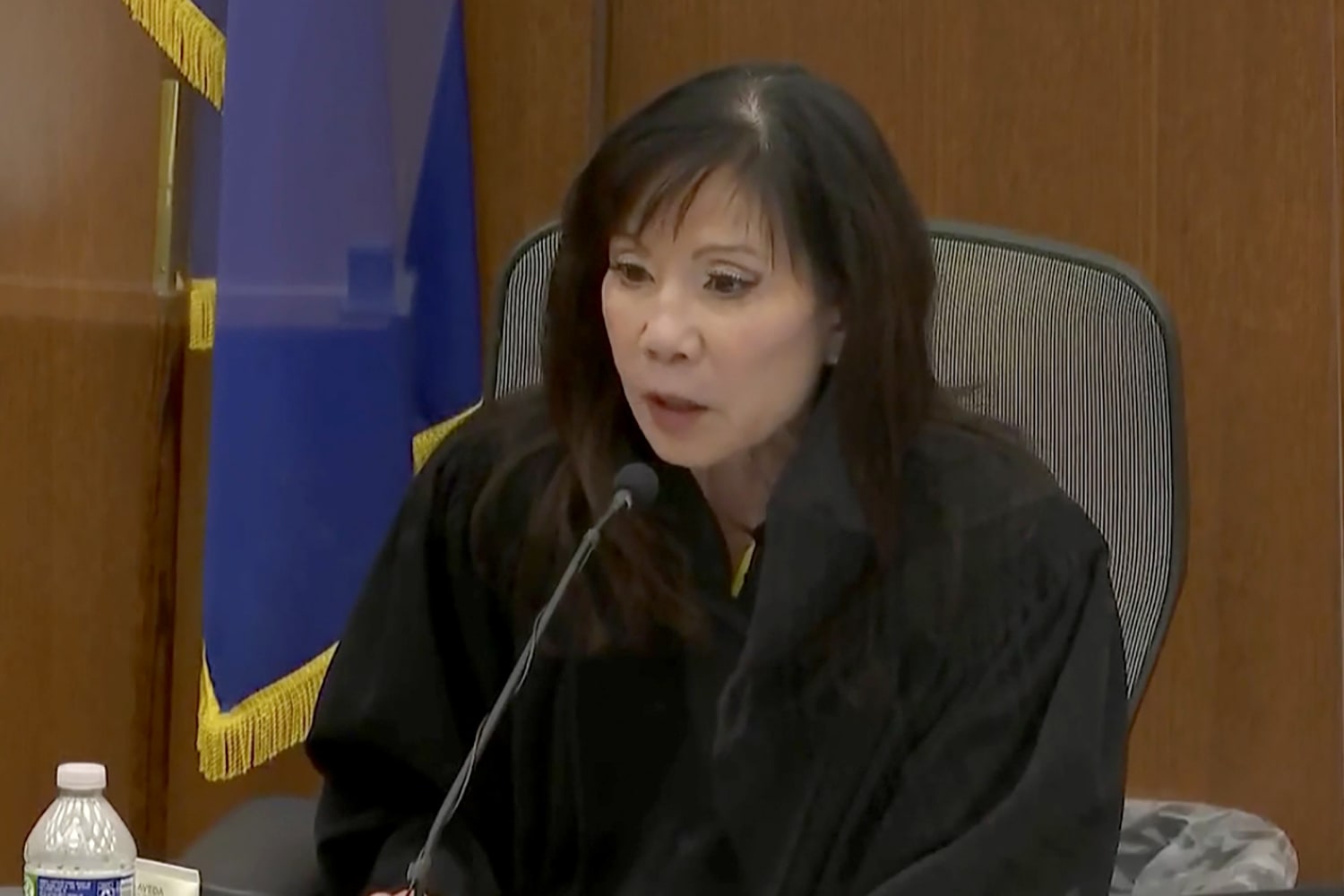 A felony charge is being made against Cortez A. Rice for tampering with judicial officer. He tried to persuade Judge Regina Chu, the judge presiding over the Potter trial in the death of Daunte Wright.
Rice allegedly went into the Loring Park condominium building where he thought Judge Regina Chu lived and made comments meant to intimidate her into allowing broadcast coverage of the trial of former Brooklyn Center police Officer Kimberly Potter, who is charged with manslaughter in the fatal shooting of Wright in April.
Rice livestreamed himself on November 6 standing outside the door of the 12-floor unit he claimed belonged to Chu as protesters gathered outside, demanding that Potter's trial be broadcast.
Chu later approved live video coverage of the trial, but she made it clear that the demands of protesters were not a factor.
– Ella Breedlove