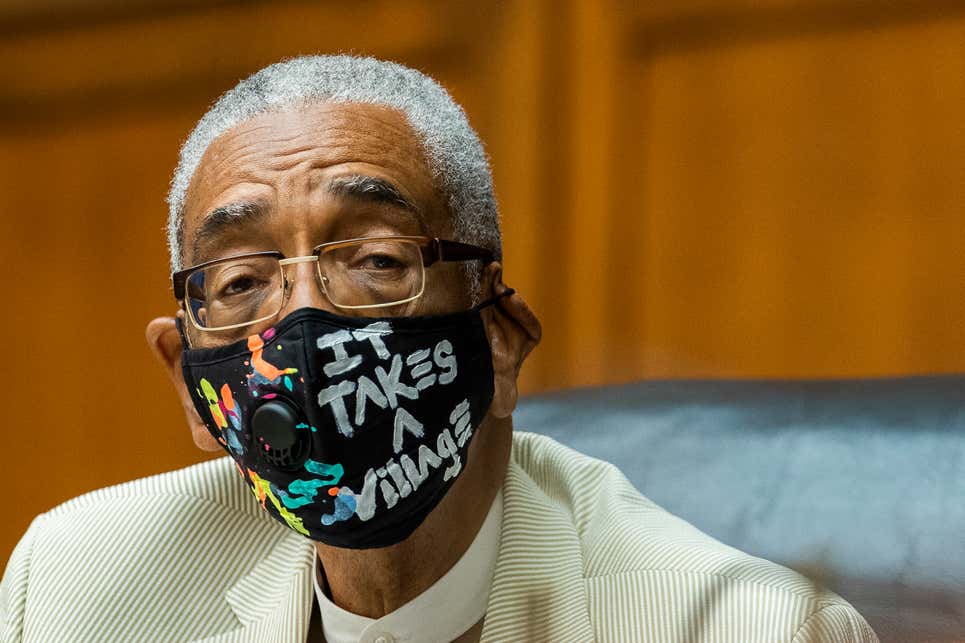 Rep. Bobby Rush, D-Ill., announced late Monday that he has tested positive for Covid-19 — bringing the number of lawmakers who have tested positive in recent days to 11.
Rush, 75, said in a pair of tweets that he's fully vaccinated and hasn't had any symptoms.
"Today, after being notified of a recent exposure, I tested positive with a breakthrough case of COVID-19. Fortunately, I am fully vaccinated and recently received my booster shot. I am feeling fine," he said.
Rush said he's following guidance from the Centers for Disease Control and Prevention and will be quarantining.
Click here to read more.
SOURCE: NBC News, Dareh Gregorian