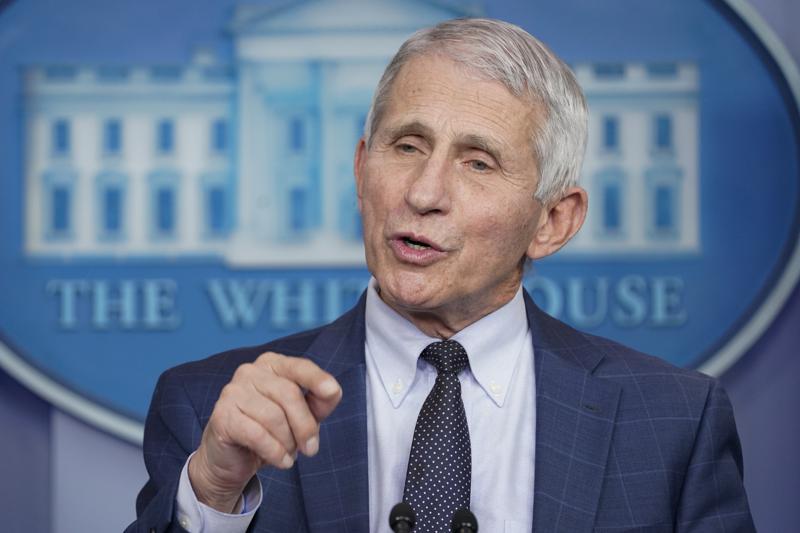 U.S. health officials say the omicron variant of the coronavirus may not be as dangerous as we are being led to believe even though it is taking a toll worldwide.
Dr. Anthony Fauci, told CNN's "State of the Union" that scientists need more information before drawing conclusion's about omicron's severity. "Thus far, it does not look like there's a great degree of severity to it. But we have really got to be careful before we make any determinations that it is less severe or it really doesn't cause any severe illness, comparable to delta."
Even if omicron proves less dangerous than delta, it remains problematic, World Health Organization epidemiologist Dr. Maria Van Kerkhove told CBS' "Face The Nation."
Although omicron had been detected in about a third of U.S. states, including in the Northeast, the South, the Great Plains, the West Coast, Wisconsin, and Missouri, delta remains the dominant variant, making up more than 99% of cases and driving a surge of hospitalizations in the north.
Two years into the outbreak, COVID-19 has killed over 780,000 Americans, and deaths are running at about 860 per day.
– Ella Breedlove