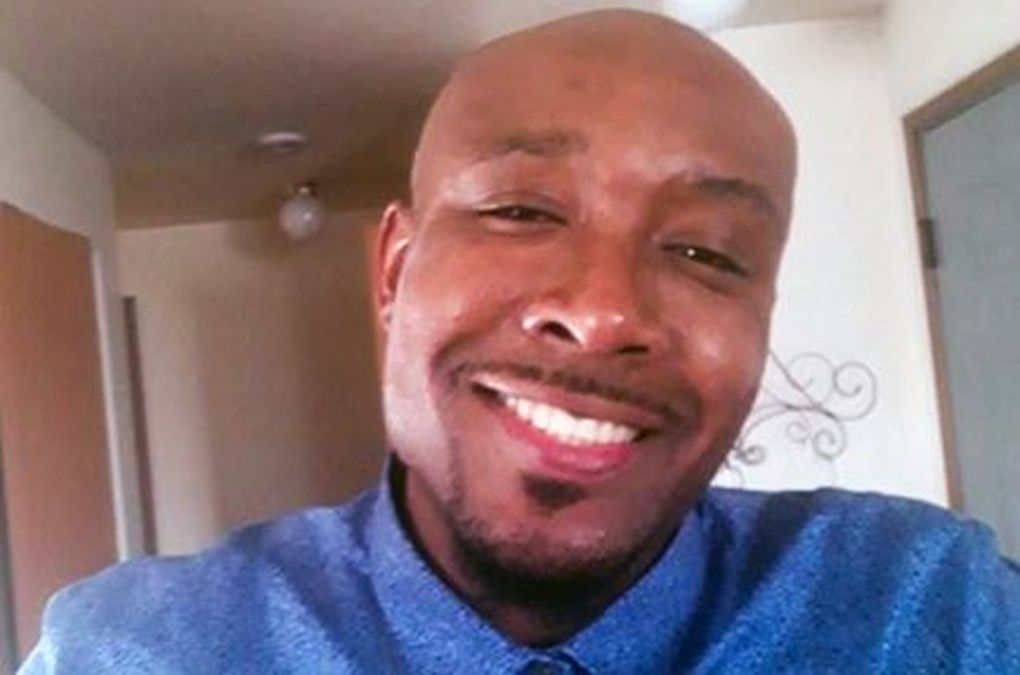 The Tacoma police chief's decision Tuesday to exonerate of any wrongdoing two of the officers involved in the March 2020 death of Manuel Ellis has left Ellis' family angry and "heartbroken but not surprised," according to one of their attorneys.
Tacoma Mayor Victoria Woodards acknowledged Tuesday that some would be upset with the decision to clear the officers and allow them to return to the streets, and urged calm.
Some of the sharpest criticism came from Ellis' family and their attorneys, who expressed outrage that Officers Masyih Ford and Armando Farinas would face no punishment in the killing of the 33-year-old Black man while he was in police custody. Three other Tacoma officers have been criminally charged with second-degree murder and manslaughter for the killing of Ellis, who cried "I can't breathe!" before he died of oxygen deprivation while being restrained.
"No one should be so naive to think that the Tacoma Police Department is motivated to police its own conduct and conduct a genuine investigation of what happened on March 3, 2020," said attorney Matthew Ericksen, who described Ellis' family as heartbroken but hardly surprised by the decision.
"This is our Christmas present. Merry Christmas to the Ellis family … we get to see officers go back to work after killing somebody," said Ellis' older brother, Matthew Ellis.
Click here to read more.
SOURCE: The Seattle Times