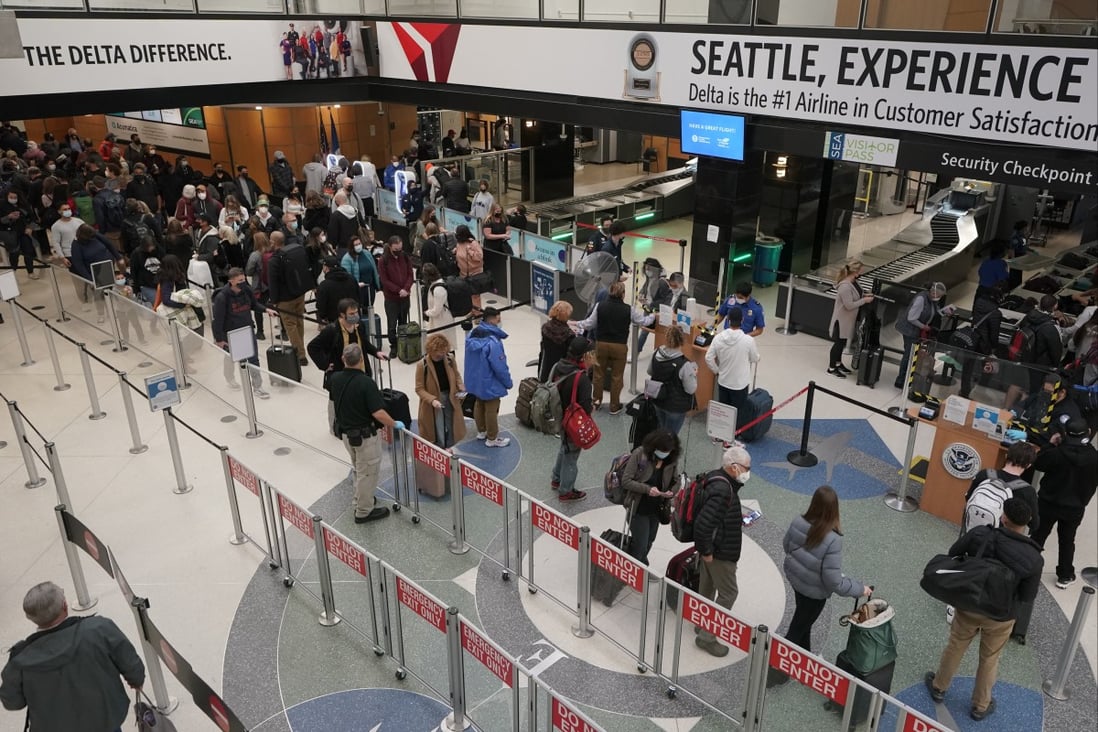 A Chinese consulate in the United States has lodged a protest with an American airline after one of its China-bound flights returned to the US midway through the journey.
"Several China-bound flights have been delayed or canceled recently, with one plane returning to the US after flying half of the journey," the Chinese consulate in San Francisco said in its Twitter-like WeChat account on Sunday.
"The consulate has lodged protests to the related airline."
It also reminded travellers to China to monitor schedules for changes and ensure they had completed tests for boarding.
"The consulate will continue to urge US airlines to guarantee passengers' legitimate rights and [travellers] not to travel to China unless necessary," it said.
Click here to read more.
Source: South China Morning Post