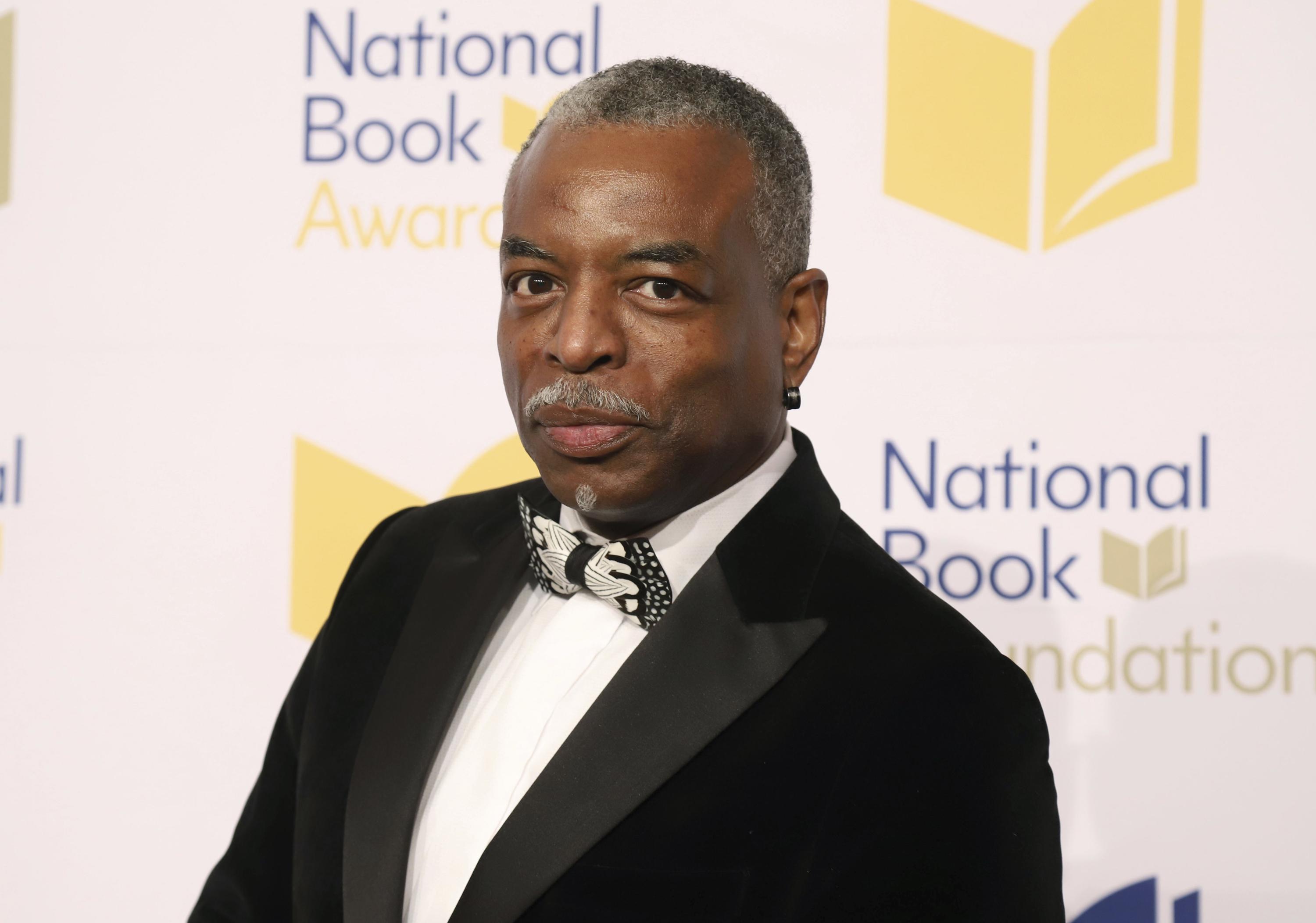 As Scripps takes over production of the National Spelling Bee telecast, it has taken on as its new host LeVar Burton.
Burton described the opportunity as one of many that have come his way since his unsuccessful public campaign to become the permanent host of "Jeopardy!" The 64-year-old described himself as an above-average but hardly distinguished speller who is as impressed by the bee winners as any other fan.
He cheered for this year's champion, Zaila Avant-garde — the first African American winner in the bee's history — and said the recent dominance of South Asian spellers should also be celebrated. Until this year, the bee had an Indian-American champion or co-champion every year since 2008.
Burton's hire comes at a time of transition for the bee, which has undergone several major changes since executive director J. Michael Durnil took over early this year. Scripps announced this fall it has ended its 27-year partnership with ESPN, which brought the bee to millions of viewers and promoted it like a major sporting event.
The bee will air next year on the Scripps-owned networks ION and Bounce and will stream online. According to Cincinnati-based Scripps, those networks are each available in nearly 120 million U.S. households.
Burton said he expects to serve as a bridge between the kids and the audience and highlight their accomplishments.
"Helping to tell the stories of these kids, that's something that I know I can bring to the proceedings," he said.
– BCNN1