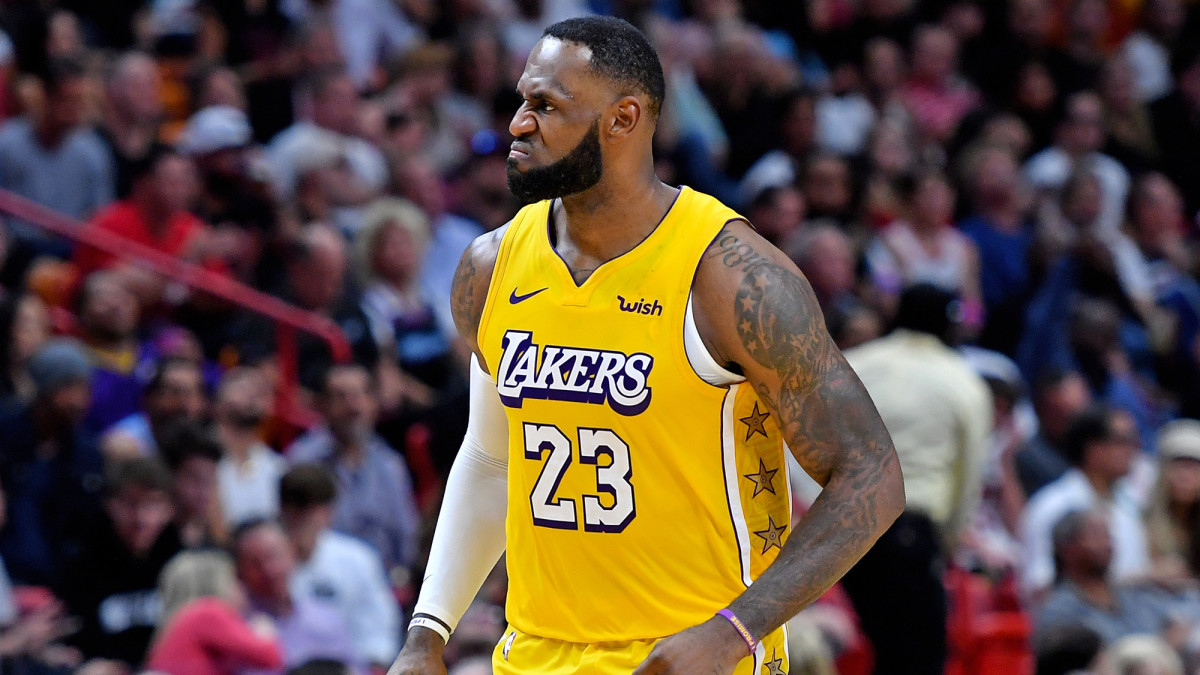 LeBron James is nicknamed The King. He even refers to himself as such.
But he will soon be dubbed the King of Christmas as he suited up for his 16th Christmas Day game, tying all-time leader Kobe Bryant, who played 16 times on Christmas during his 20-year career.
That's not the only Christmas Day record of Bryant's that James chased down when the Los Angeles Lakers hosted the COVID-riddled Brooklyn Nets on Saturday.
Click here to read more.
SOURCE: USA TODAY, Cydney Henderson