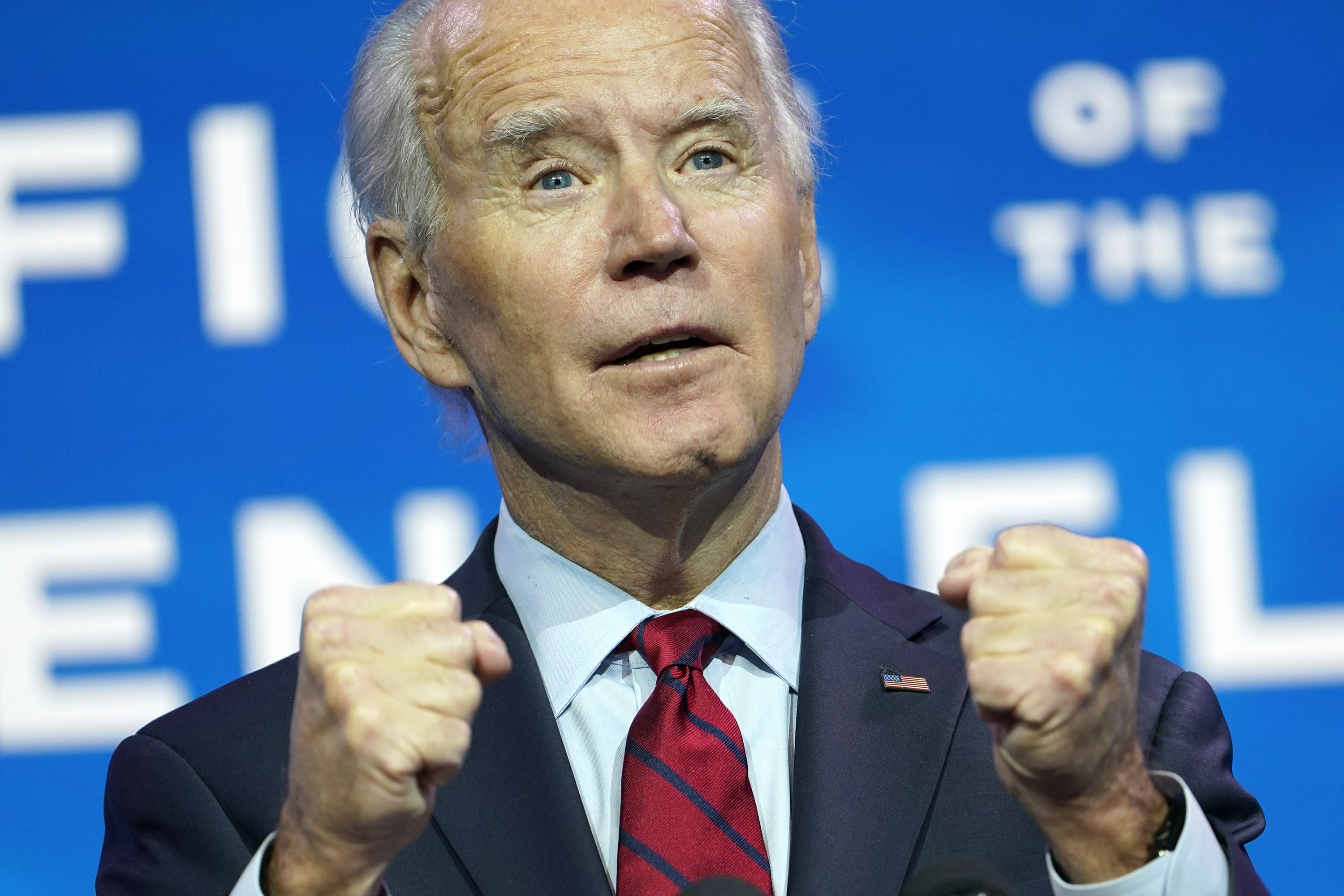 Gregg Gonsalves is an associate professor of epidemiology at the Yale School of Public Health and associate professor (adjunct) at Yale Law School. He is a 2018 MacArthur Fellow.
I've lived through two pandemics in my lifetime, first AIDS and now covid-19. From those experiences, I know no one roots for our leaders' failures in such crises. Their successes can be measured in lives saved.
That's why it pains me to admit it: President Biden is failing on covid-19.
After weeks of urging by public health and medical experts, Biden spoke to the public on Tuesday about his plan to address the omicron variant, which has swept the world in just a few weeks. Many of us have been asking for a policy "reset" to ramp up U.S. efforts as cases mount across the country. We hoped this would be the moment.
Sadly, what we saw this week was an administration floundering and a president not in command of facts or willing to shift course in any substantial way on the pandemic.
Click here to read more.
Source: Washington Post