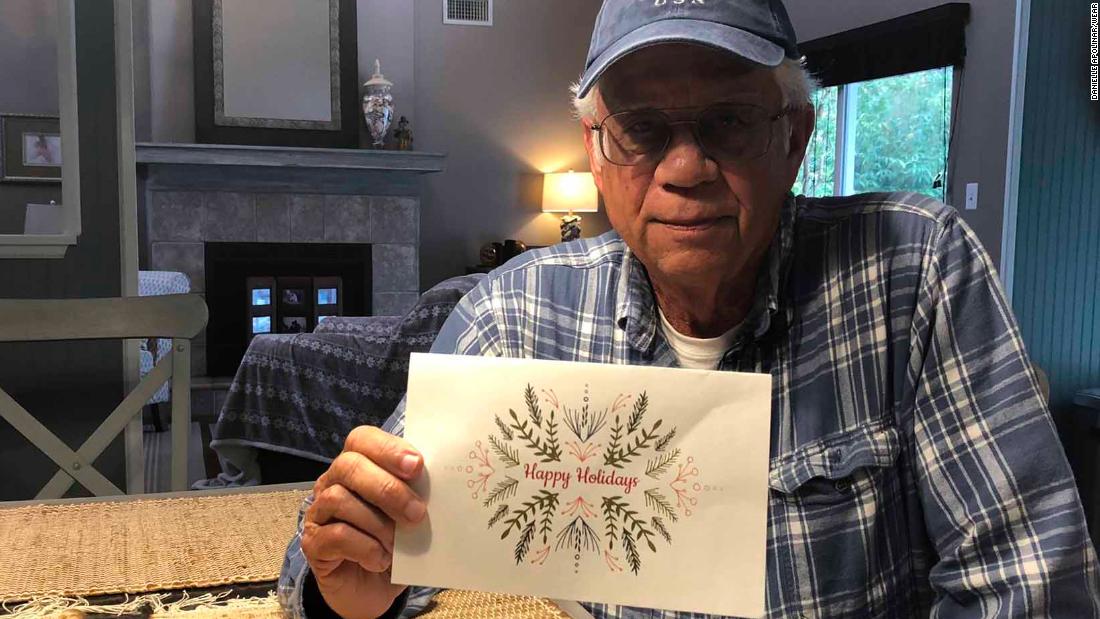 Army veteran Mike Esmond, over the past two Christmas seasons, has donated about $12,000 to residents in Gulf Breeze to help pay off their utility bills. To his surprise, in March, Planters peanut company sent Esond a check for $104,000 for his good works as a part of the company's "A Nut Above" campaign.
Esmond did not just pocket the check. He turned around and continued helping people. Since then, he has paid off balances for 677 accounts.
Last week, Esmond donated funds to pay off 29 accounts, putting his total donations at about $85,000 this year and more than $96,000 over the past three years.
He said he's continuing his effort in hopes of inspiring others.
– BCNN1