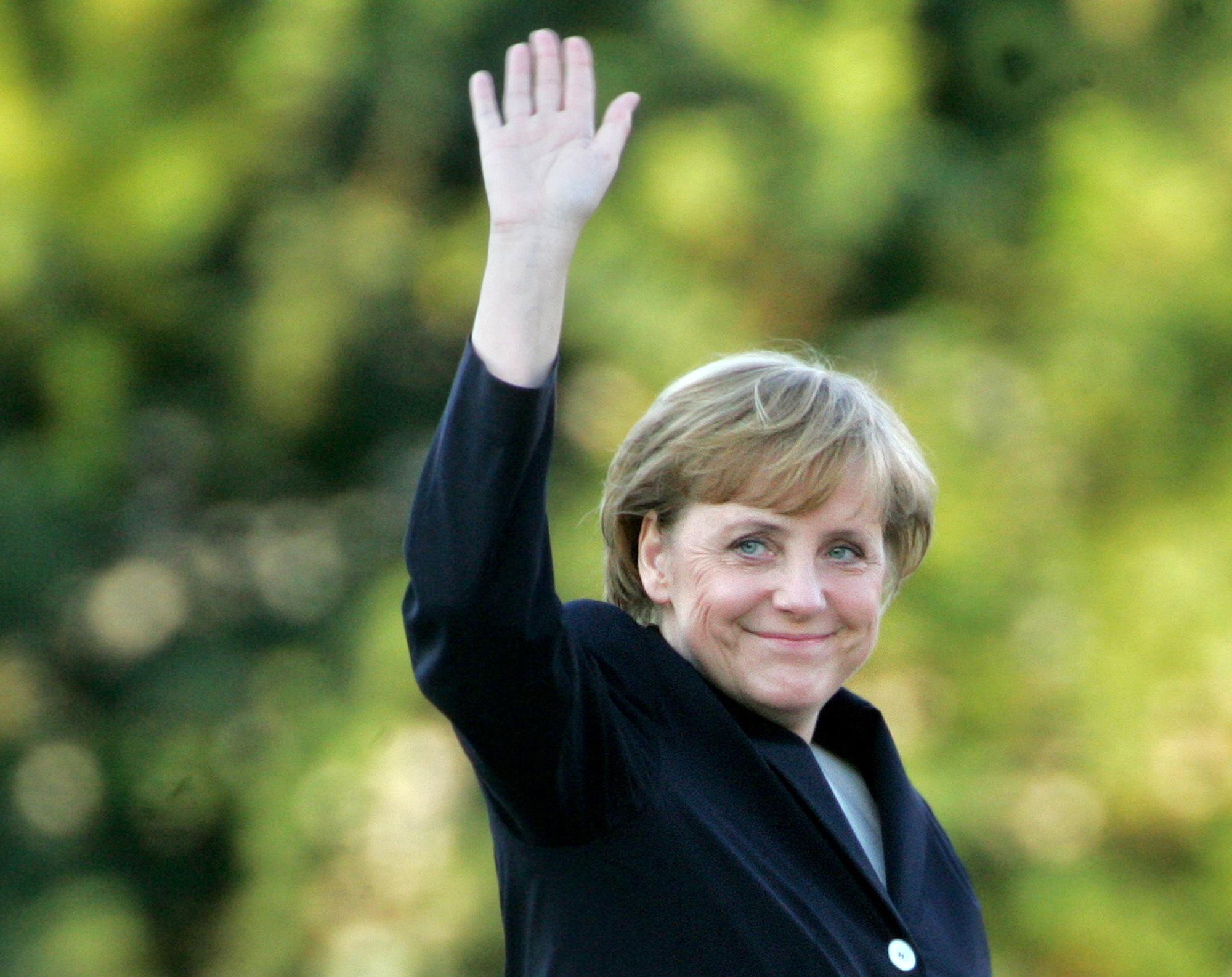 Germany's outgoing chancellor Angela Merkel was honored with a traditional military musical performance and march in front of almost all the country's political elite after serving her country for 16 years. Only the far-right Alternative for Germany were not invited.
Merkel called on Germans to stand up to hatred.
"Our democracy also lives from the fact that wherever hatred and violence are seen as a legitimate means of pursuing one's interests, our tolerance as democrats has to find its limit," she said in a speech ahead of the ceremony.
The event, which was held at the Defense Ministry rather than in a more public setting due to pandemic constraints, involved a parade and a brass band playing three songs of Merkel's choice.
Before Thursday evening's ceremony, she met other federal and state leaders to agree on new measures to curb coronavirus infections in Germany.
– BCNN1