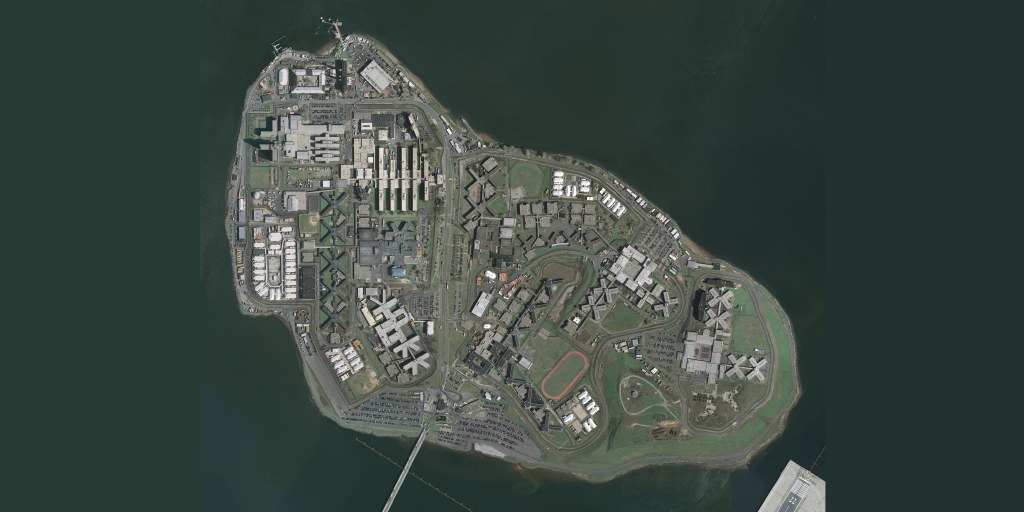 "What we're hearing now is: 'Everybody is getting sick.'"
For months, Elizabeth Fischer and other public defenders in New York City have been arguing for the release of inmates from the notorious jail on Rikers Island, pointing to documented issues with the staffing of corrections officers and timely medical care. But even during a uniquely violent year behind bars—16 people have died in city jails, the most since 2016—those arguments haven't always been very successful.
What is new right now, she said, is a level of anxiety and fear that is reminiscent of the earliest days of the pandemic, fueled by the rapid spread of the Omicron variant of the novel coronavirus in New York City and beyond.
"What could we possibly do? What haven't we tried?" Fischer, an attorney for the Neighborhood Defender Service of Harlem, asked in an interview.
After a dire warning on Tuesday from the commissioner of the New York City Department of Correction (DOC) about a surge in COVID-19 cases among inmates at Rikers Island, attorneys representing incarcerated defendants wonder why the alarm wasn't sounded sooner. They also painted a picture of a population that was uniquely vulnerable to a new variant, one that has even triple-vaccinated residents outside jail walls living in fear.
Click here to read more.
Source: Daily Beast