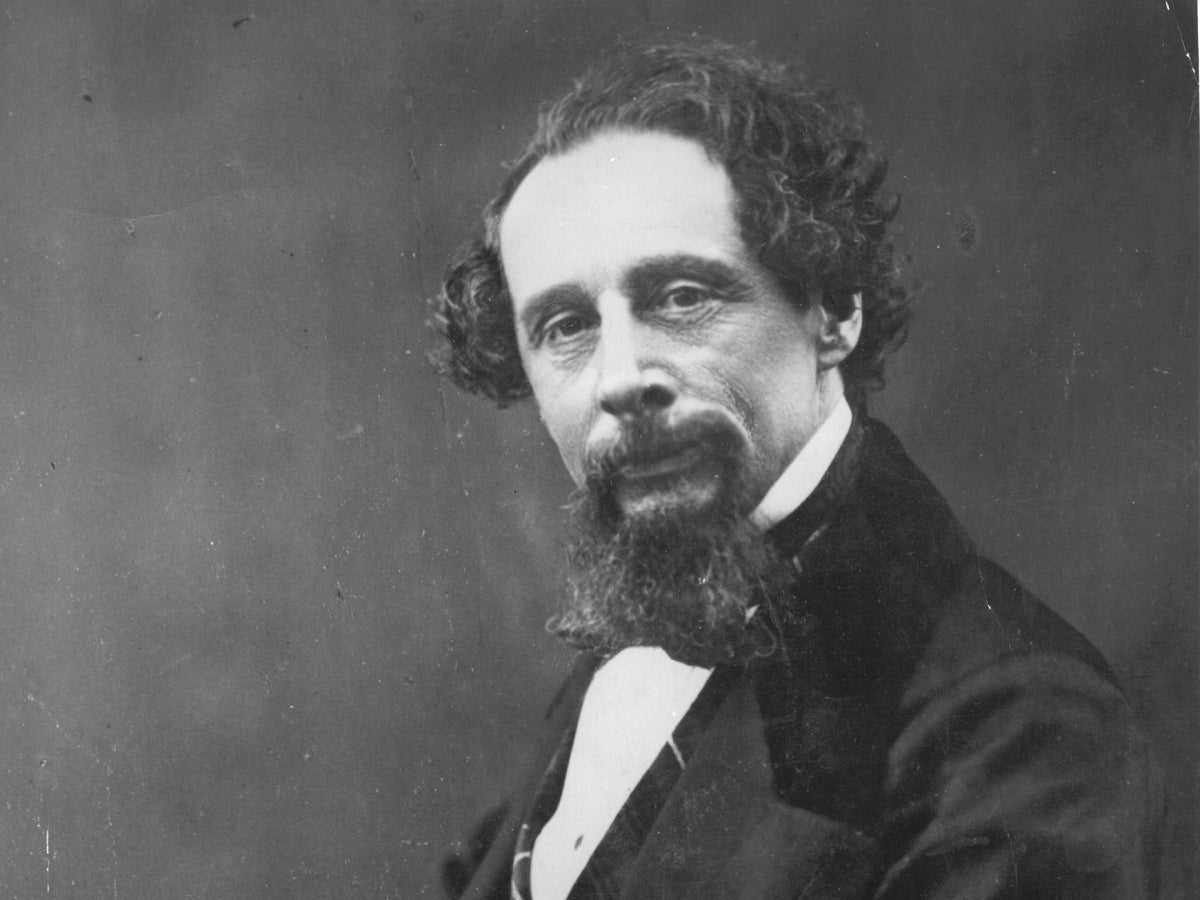 AKRON, Ohio — A holiday tradition for many families is to watch or read Charles Dickens' A Christmas Carol. But who exactly was the man who brought us memorable characters like Scrooge and Tiny Tim?
The work of Dickens is still studied today, but few people know about his faith.
Scholar and author Dr. Gary Colledge has studied the legendary 19th century English writer extensively. The Akron, Ohio, native even studied in the United Kingdom, earning a Ph.D. at the prestigious University of St. Andrews for his work on the faith of Dickens.
"That's what's going to be prevalent in anything we read by Dickens — that idea, that 'real Christianity,' and Dickens uses that term 'real Christianity' a number of times in letters and in his writing," Colledge told CBN News. "'Real Christianity' is being like Jesus."
Lessons from Scrooge
During his research, Colledge discovered that Dickens was a Christian, and his faith in Jesus Christ surfaces throughout his works in the themes and characters.
Click here to read more.
Source: CBN