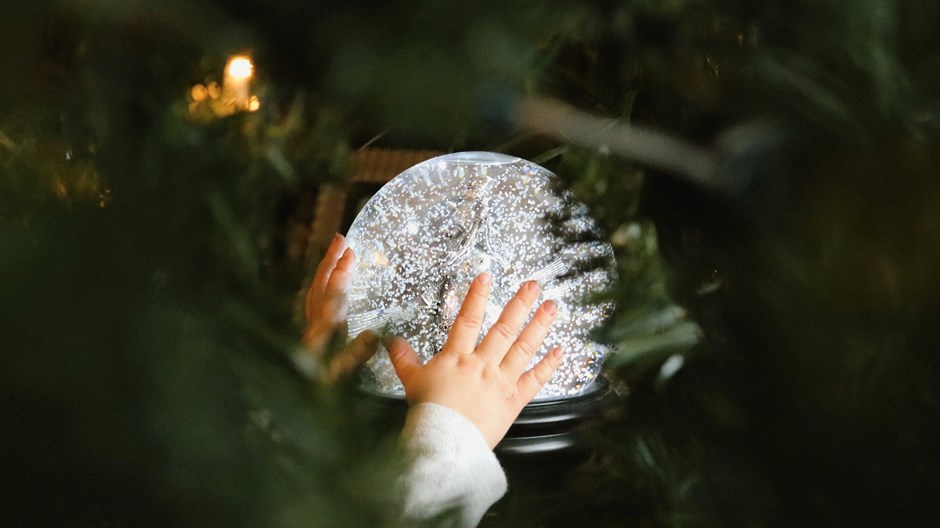 I've always had mixed feelings about Christmas. As I sifted through memories of the season while writing my memoir, Where the Light Fell, I better understood why.
In my elementary school, Christmas called for a major event in the auditorium, complete with a concert by the school band and chorus. For some reason I volunteered to represent the first grade by singing a solo rather than playing "Song of the Volga Boatmen" on the piano. I chose "O Little Town of Bethlehem," and my mother wrote out the words on a card in case I forgot them. Foolishly, I also volunteered for the role of Peter Cottontail in our class skit.
My mother fashioned a fine set of rabbit ears around coat hanger frames, fixed them on my head, and pinned a fluffy cotton tail to the seat of my pants. I had the good sense to remove the rabbit ears before attempting my solo but overlooked my cotton tail.
The upper classes laughed out loud as I walked to the microphone, which rattled me so much that I forgot the words to the Christmas carol. I was too ashamed to look at my notes, because then everyone would know I had forgotten them, so I hummed an entire verse, trying to make my mistake seem intentional. No one was fooled. My first public performance—and last solo—was a lesson in humility.
Flash forward seven years. Like most siblings, my older brother, Marshall, and I had an uneasy alliance. We argued, we competed, we sometimes snitched on each other. At Christmas we would agree in advance how much to spend on our gifts to one another, often buying exactly the same present just to make sure.
Click here to read more.
Source: Christianity Today