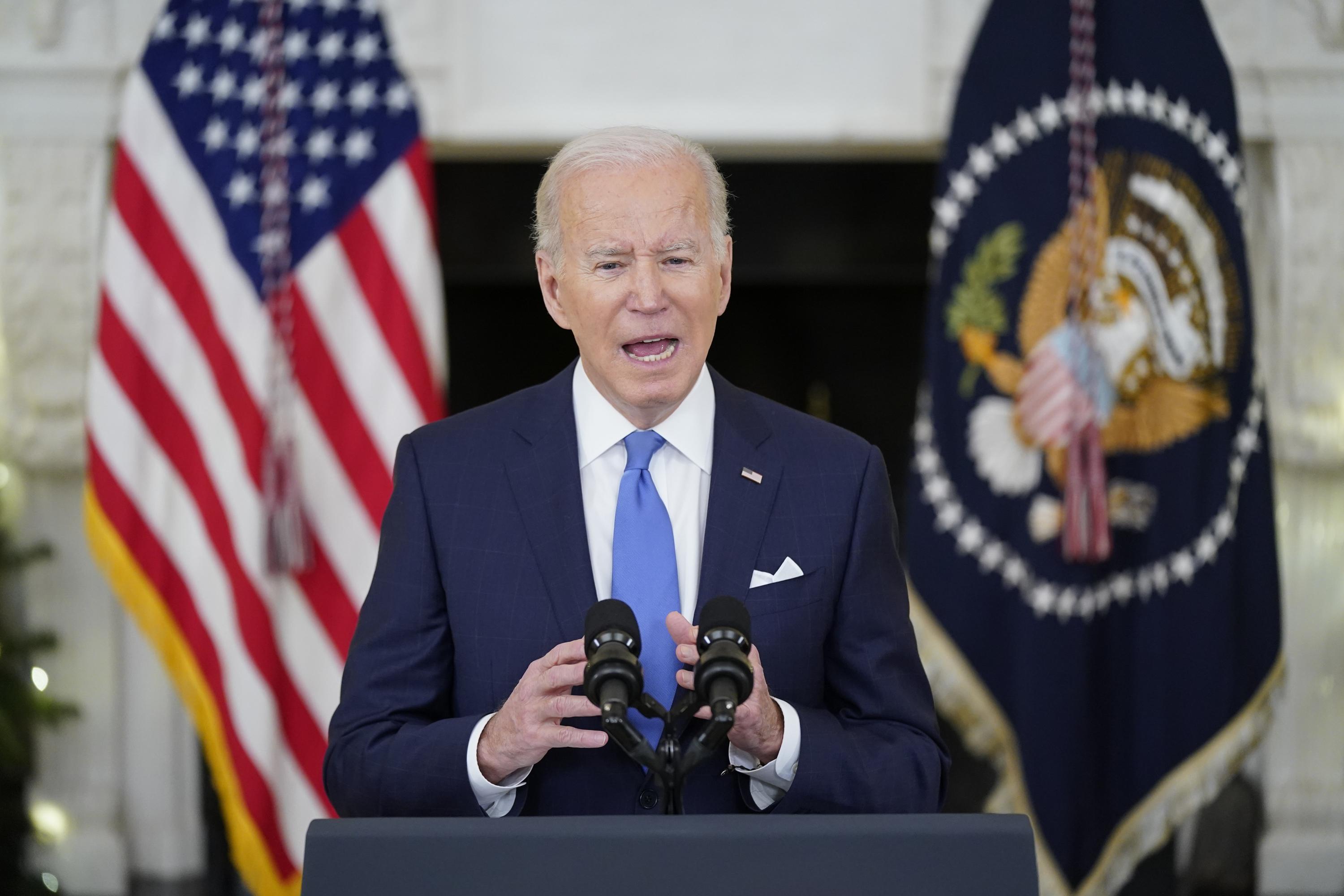 On Wednesday, President Biden announced that pandemic relief for about 41 million federal student loan borrowers will be extended once again until May 1.
Loan payments, interest accruals and collections of defaulted federal student loans have all been on hold since the start of the pandemic — first thanks to the CARES Act, then due to extensions from former President Donald Trump, former Education Secretary Betsy DeVos and President Biden.
"We know that millions of student loan borrowers are still coping with the impacts of the pandemic and need some more time before resuming payments," President Biden wrote in a statement. The statement urged borrowers to prepare for repayments to resume.
Before Wednesday's announcement, payments were set to resume in February of 2022.
Click here to read more.
Source: NPR