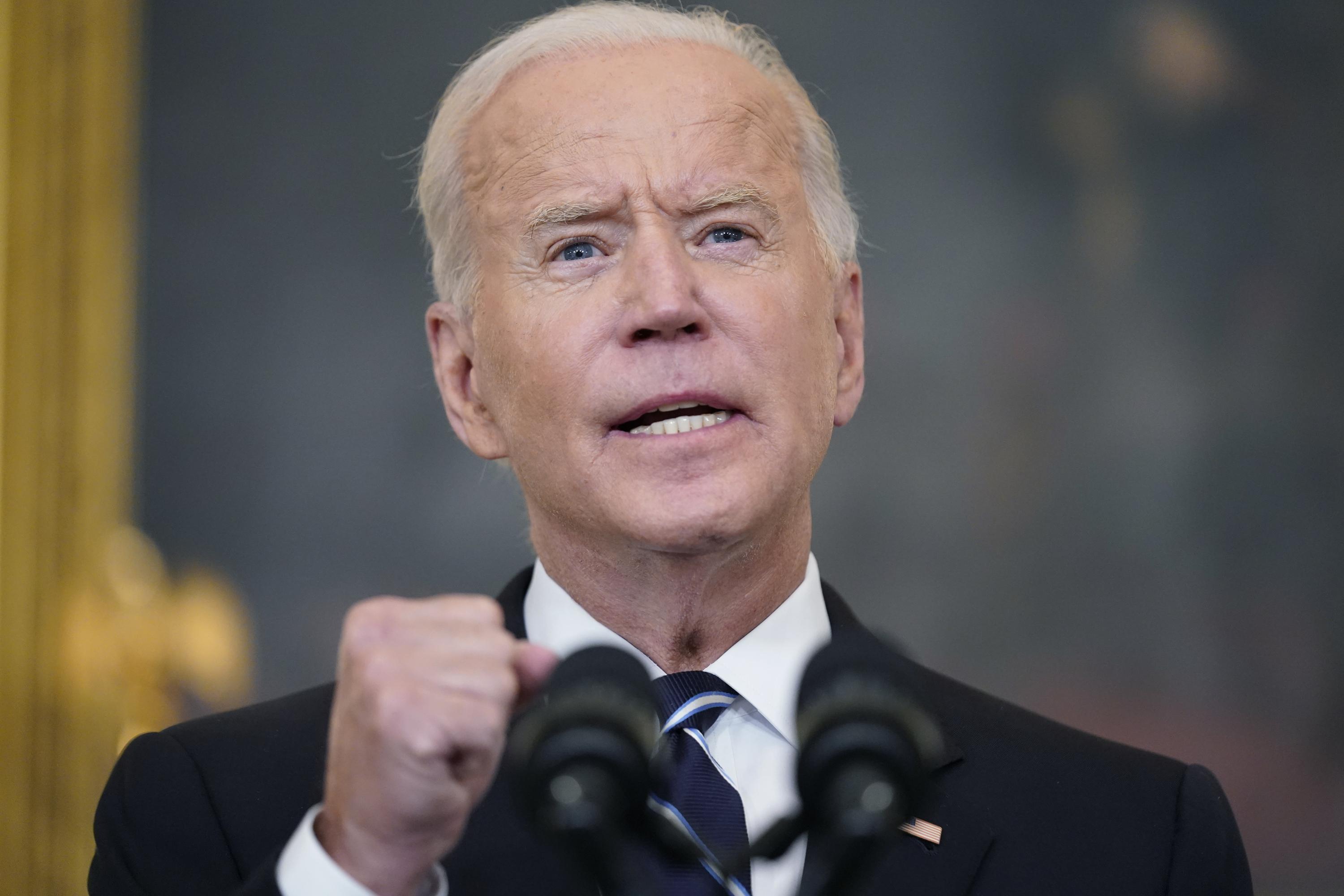 Four days before Christmas, as coronavirus cases spike and testing lines snake around city blocks, President Biden on Tuesday will again attempt to persuade Americans to take protections to fend off the fast-spreading omicron variant.
But at a moment of great urgency — both for the nation's health and the president's standing — he has few new tools at his disposal, at least not politically palatable ones, and public health experts fear that exhausted Americans have tuned out their warnings.
Biden, who campaigned on a platform that some of the ravages of last year's pandemic were preventable, is now faced with the challenge of explaining that omicron infections may be near-inevitable even in the vaccinated. The fast-moving variant accounted for nearly three-quarters of coronavirus cases in the past week, the Centers for Disease Control and Prevention said Monday. That astonishing advance has left some administration officials and experts frustrated with the government's stay-the-course messaging, as well as its inability to ramp up the supply of rapid tests quickly enough to address demand.
Biden on Tuesday will strike a more dire tone than his earlier pleas to get vaccinated, having emphasized last week that unvaccinated Americans are facing "a winter of severe illness and death." But White House press secretary Jen Psaki said Monday that the president's speech is not "about locking the country down."
Click here to read more.
Source: MSN