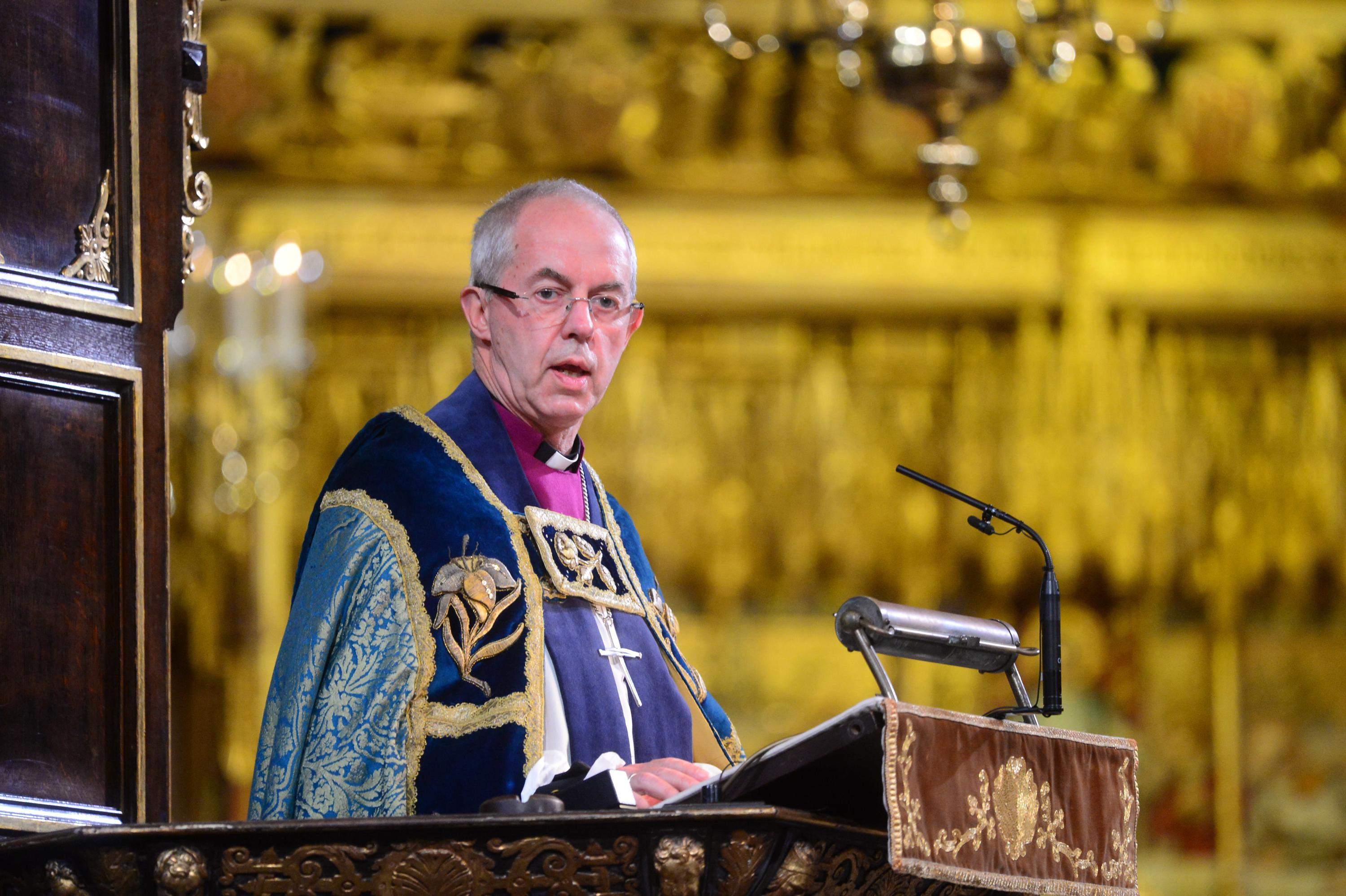 The Archbishop of Canterbury has said being vaccinated against coronavirus is a moral issue.
The Most Rev Justin Welby said that getting the jab reduces the chances of illness being spread and that 'it's not about me and my rights to choose – it's about how I love my neighbour'.
His comments come as Prime Minister Boris Johnson said that people could go ahead with their Christmas plans but there is 'continuing uncertainty' about the severity of the fast-spreading Omicron variant and hospital admission rates.
Asked during an interview with ITV News At Ten if being vaccinated is a 'moral issue', the archbishop said: 'I'm going to step out on thin ice here and say, yes, I think it is.'
He added: 'A lot of people won't like that, but I think it is because it's not about me and my rights.
'Now obviously there are some people who, for health reasons, can't be vaccinated – different question – but it's not about me and my rights to choose.
Click here to read more.
Source: Daily Mail