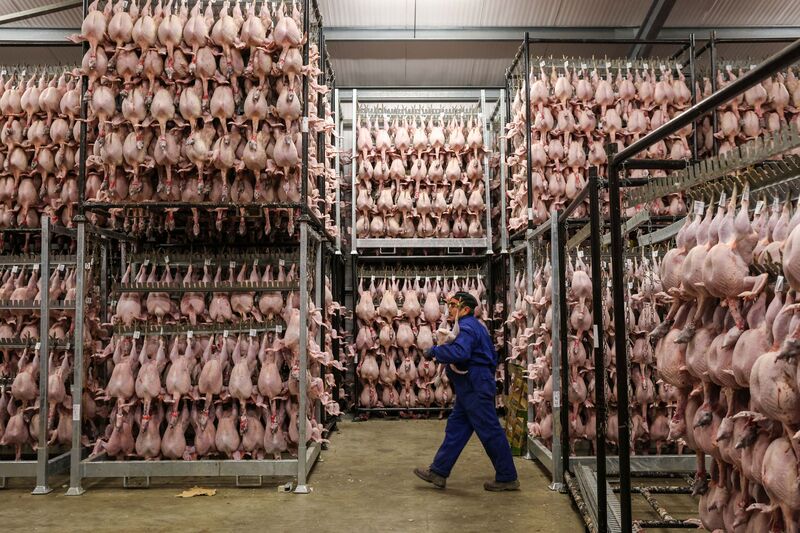 Mince pies. Latkes. Eggnog. Tamales. As extended families the world over plan holiday celebrations again, they're encountering a harsh reality: Traditional foods, especially those sold for a limited time in even a normal year, are significantly costlier in 2021—if they're even available at all.
"You might be able to trade down on some things; instead of the high-priced turkeys or steaks, you might consider something less expensive on that side of the dinner table," said Curt Covington, senior director of institution credit at AgAmerica Lending, which loans money to farmers. But there's no escaping it: Everything on the holiday table "is just going to be more expensive."
Here are snapshots in five counties—Brazil, China, the U.K., Romania and the U.S.—highlighting some of the ways runaway food prices will mute year-end festivities. Households may be yearning for a return to normal, but with supply chains buckling under the weight of widespread labor shortages and the continued strain of Covid-19, feeding families this holiday season will be anything but.
Click here to read more.
SOURCE: Bloomberg