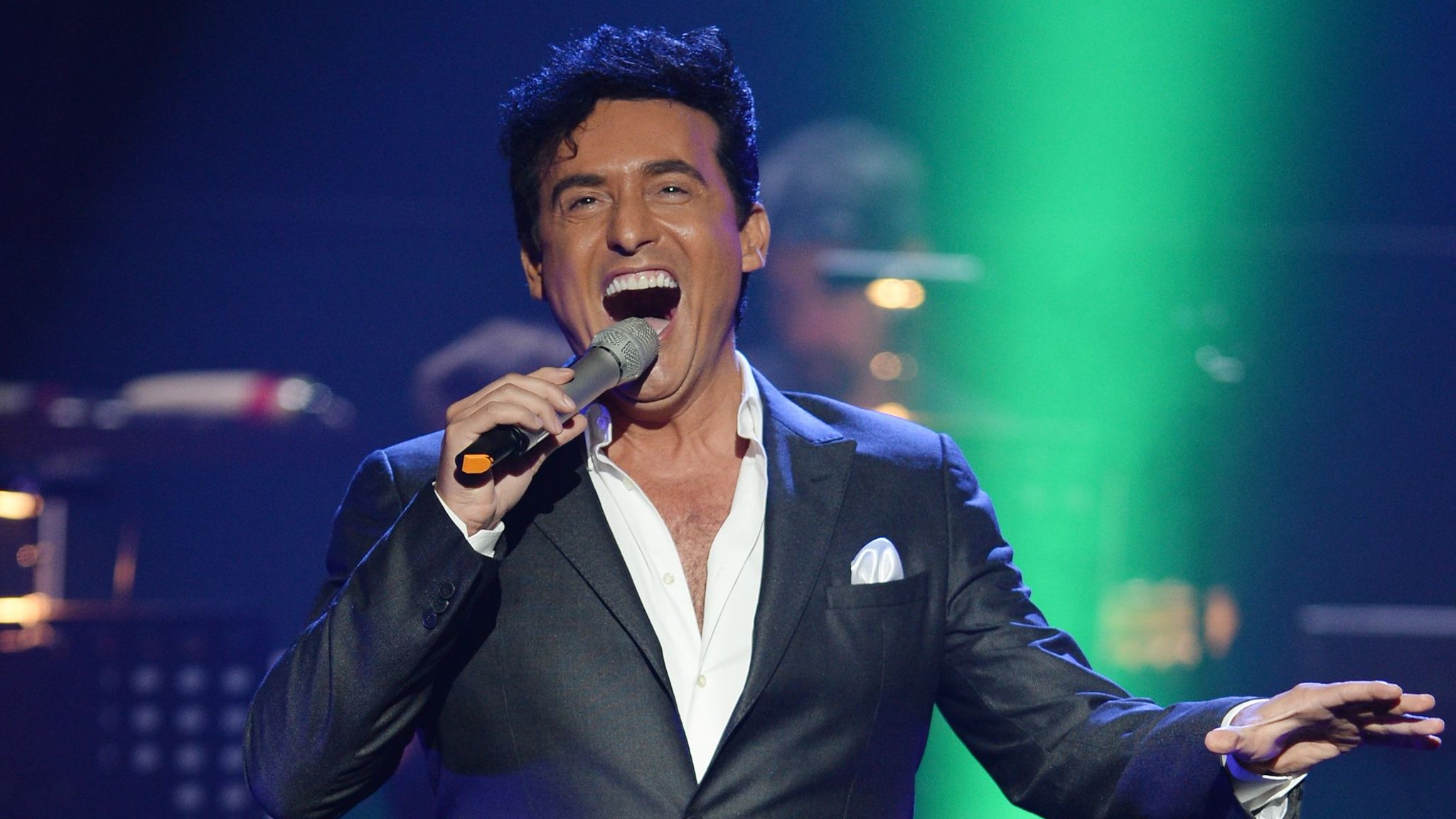 Tributes have poured in for Il Divo star Carlos Marin who died in hospital after his life support machine was turned off following a Covid battle last night.
Bandmates praised the 'beautiful soul', 53, saying 'there will never be another voice or spirit like Carlos' after the singer died in Manchester Royal Hospital.
The Spanish baritone, who had been vaccinated, fell ill with the virus on December 7 and was later placed in a medically induced coma.
He had been in the intensive care unit and was intubated after having his oxygen 'compromised'.
Confirming his death on Twitter, Il Divo said: 'It is with heavy hearts that we are letting you know that our friend and partner, Carlos Marin, has passed away.
'He will be missed by his friends, family and fans. There will never be another voice or spirit like Carlos.
'For 17 years the four of us have been on this incredible journey of Il Divo together, and we will miss our dear friend.
'We hope and pray that his beautiful soul will rest in peace. With Love — David, Sebastien and Urs.'
Leading the tributes, Lorraine Kelly said: 'This is so sad. I had the joy of interviewing Carlos and @ildivoofficial many times over the years.
'He was such a class act. Thoughts with everyone who loved him x.'
Strictly Come Dancing judge Bruno Tonioli added: 'Devastated @ildivoofficial @carlosmarin_ passed away.
'We had the best time putting together the first @ildivoofficial performance 17 yeas ago great voice great man a true passionate Spirit with wicked sense of humor we will miss you so sad.'
Click here to read more.
Source: Daily Mail